Sacred Retreat
Whitianga N.Z.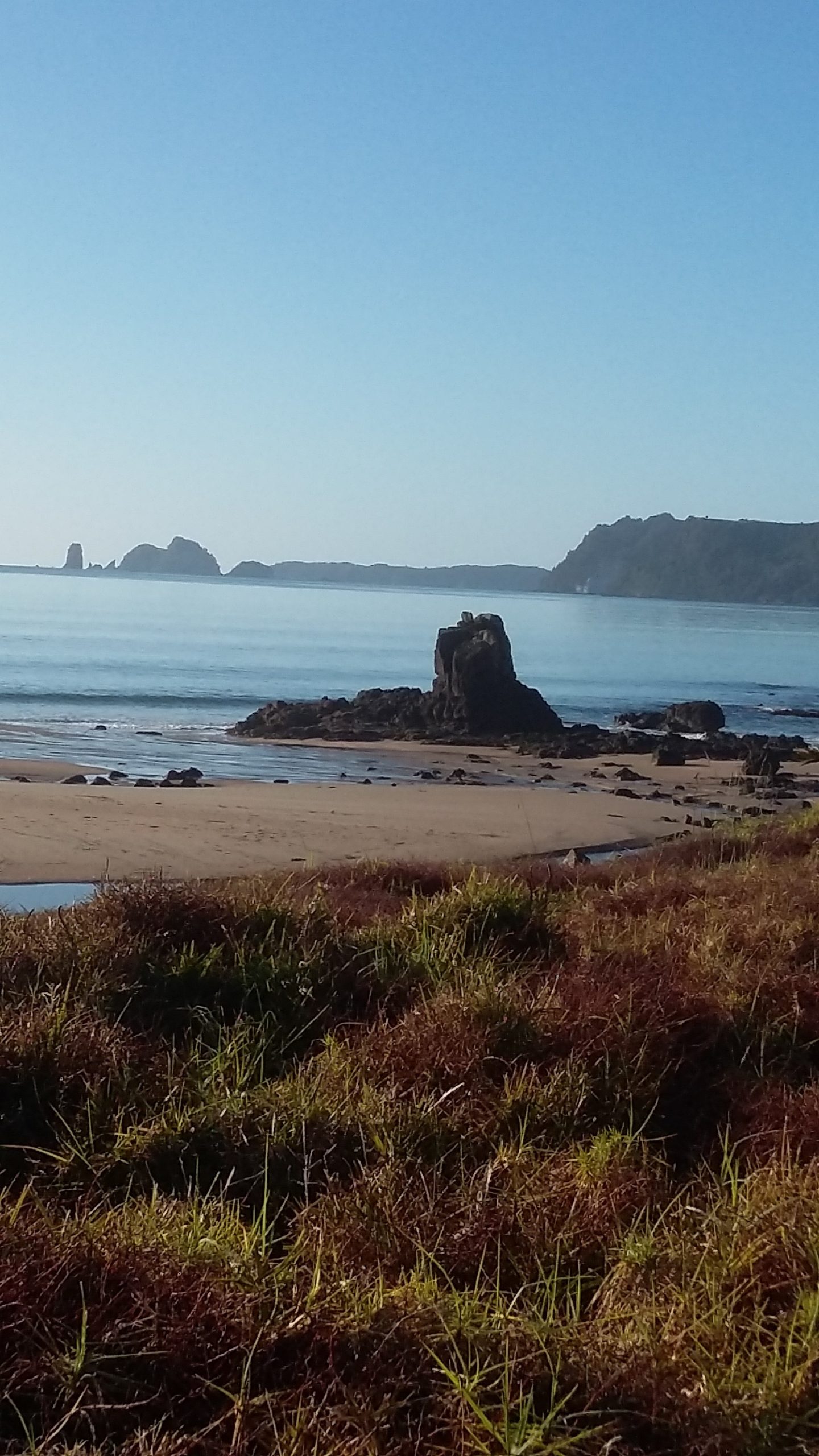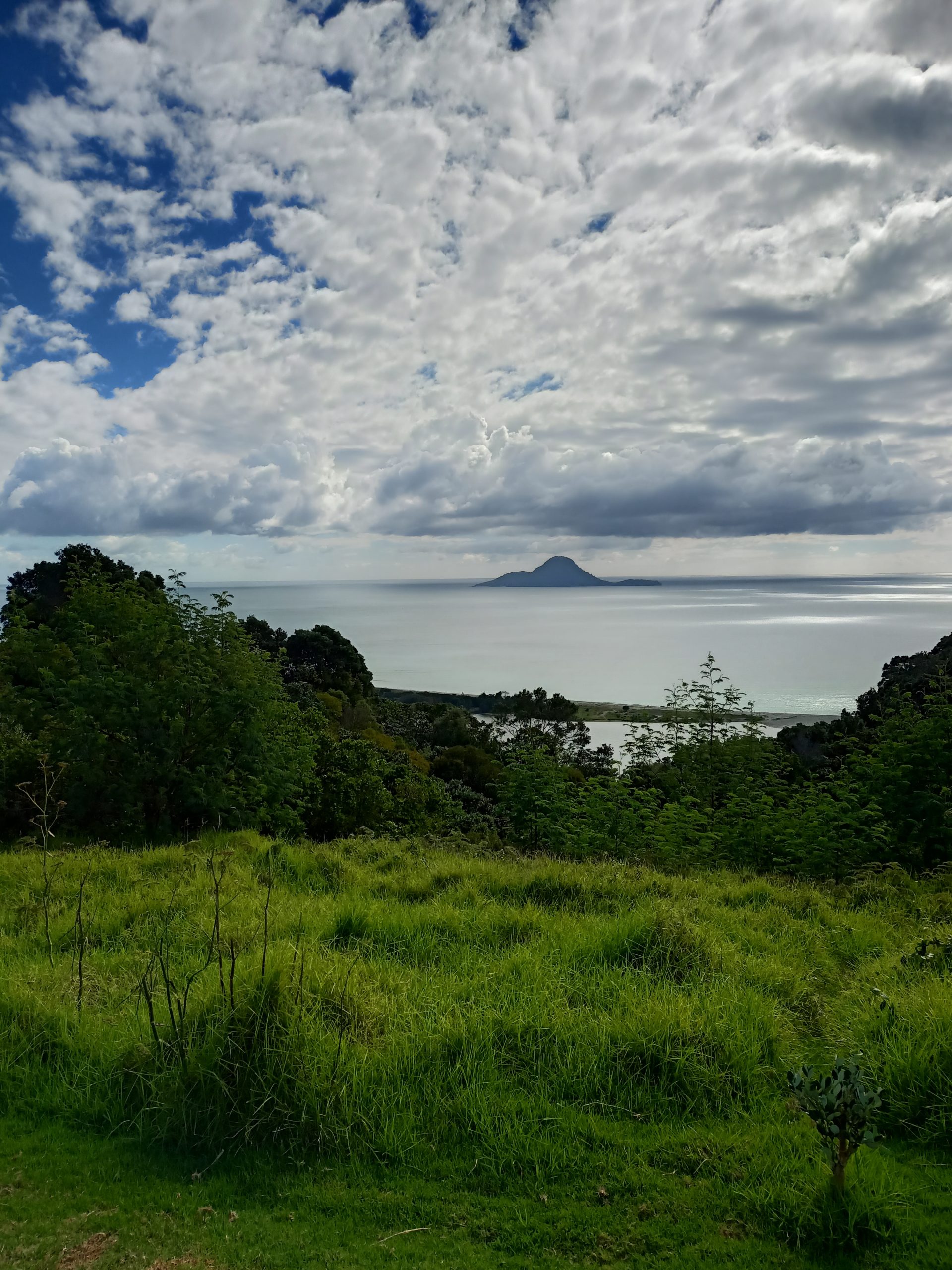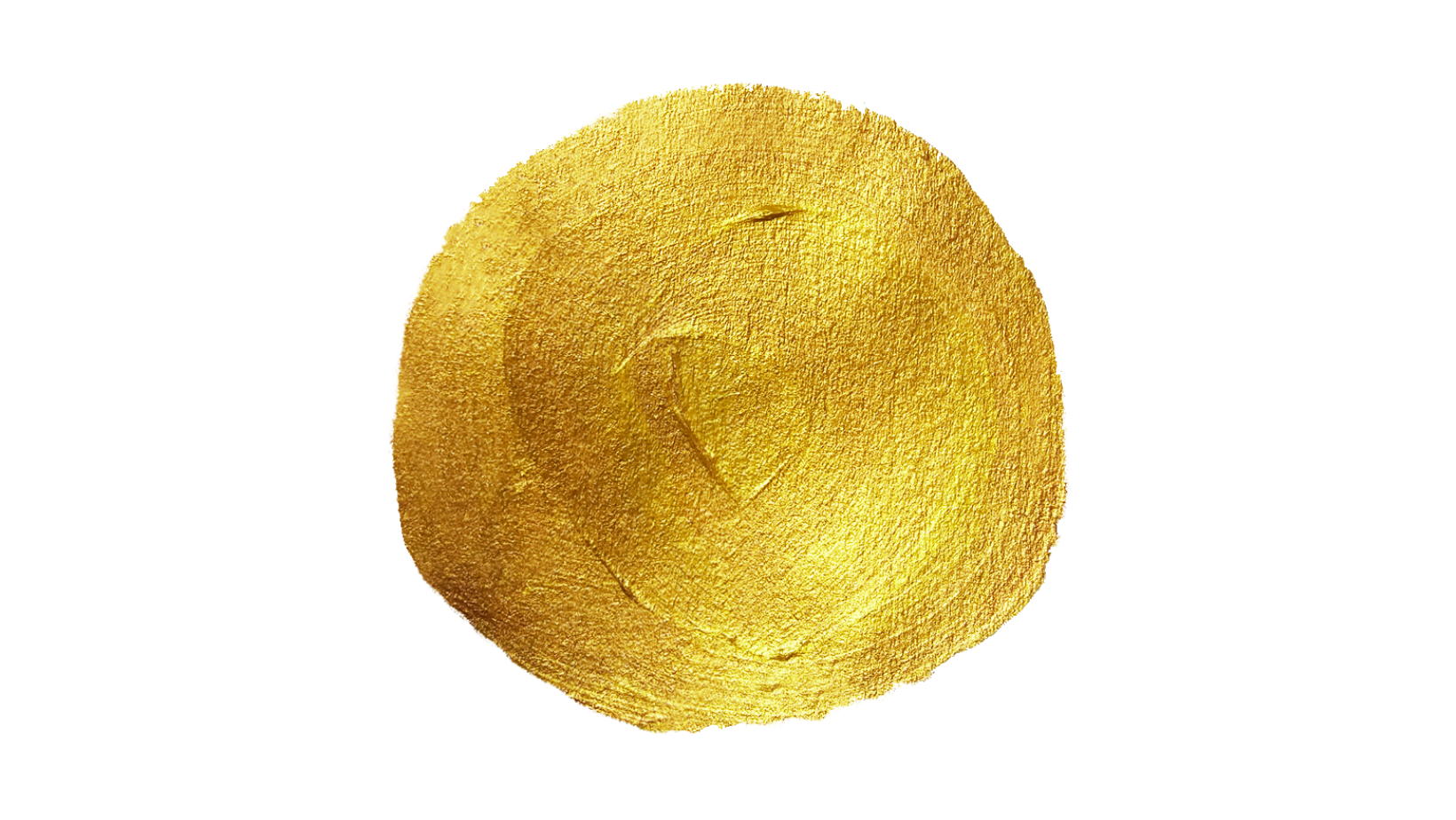 Sacred Journey Retreats are bespoke events that combine wisdom of the elders with other activities to inspire your connection with Earth, to walk through gateways of change and bring yourself out the other side with guidance and integrity.
During these 2 day retreats we combine earth walks (beach or forest), writing, creative journaling, sacred communications, explore and discover your unique energy signature for life tap you into your creative space and unleash you on a canvas as a sacred totem/mandala for your journey ahead.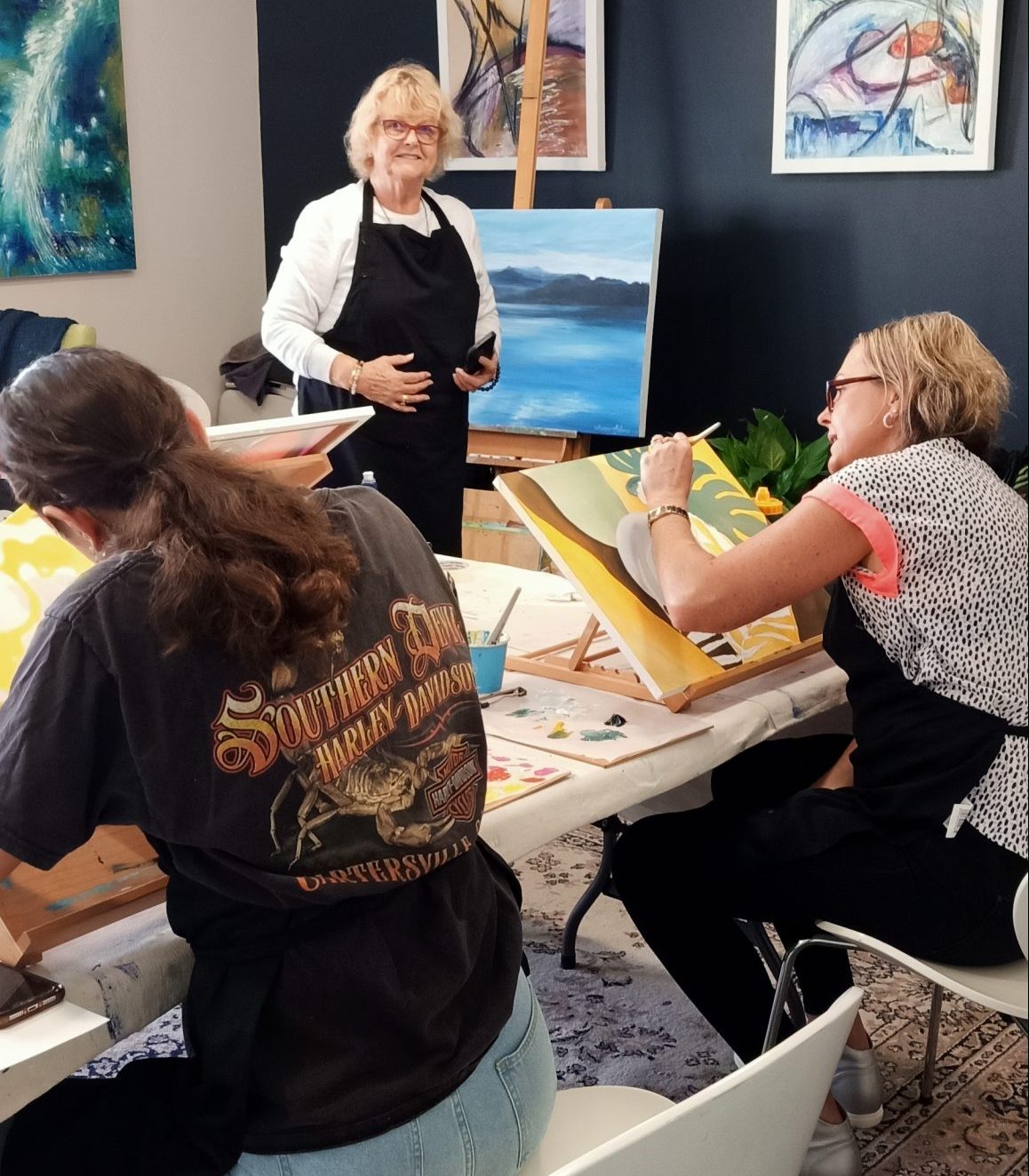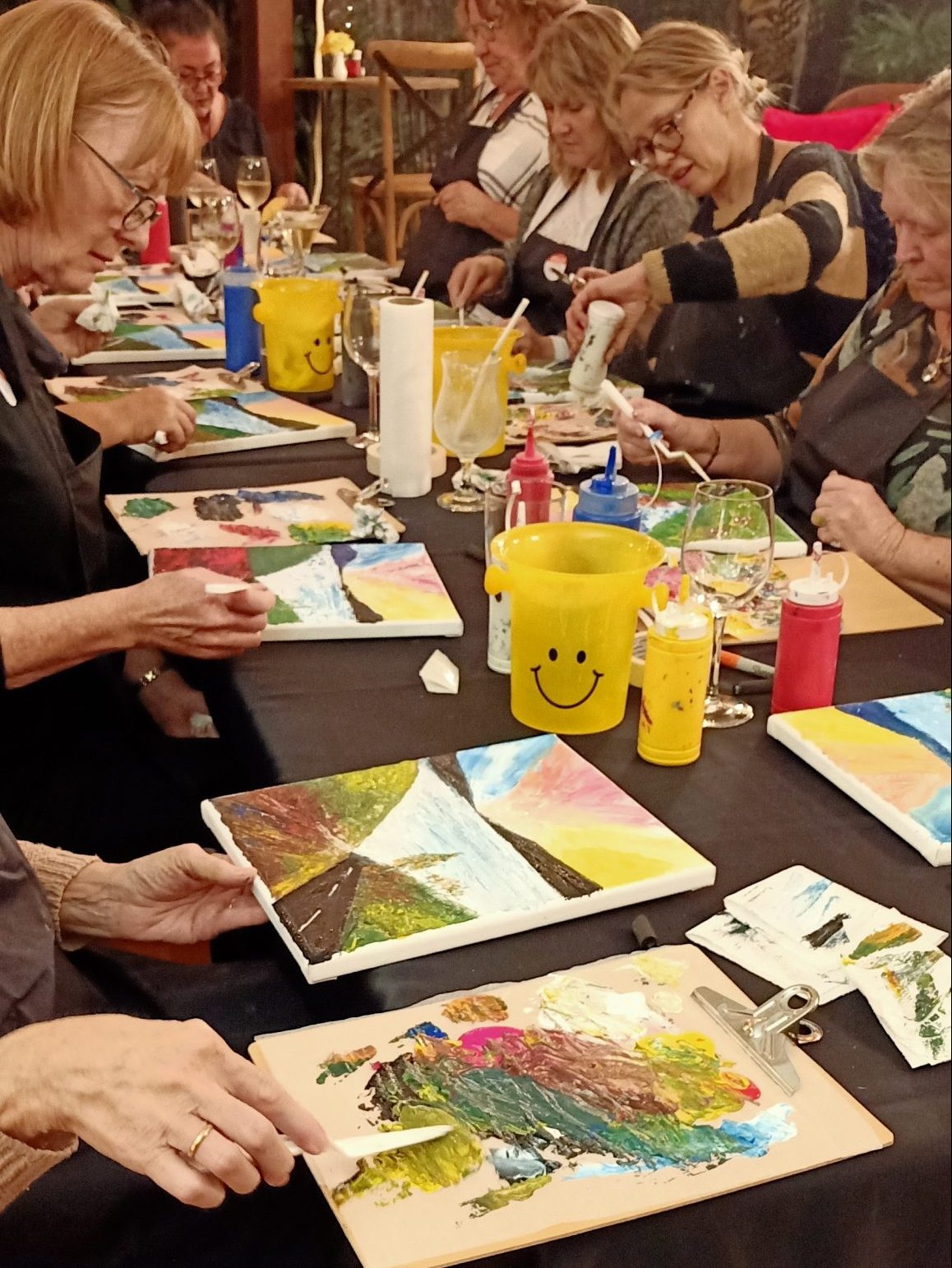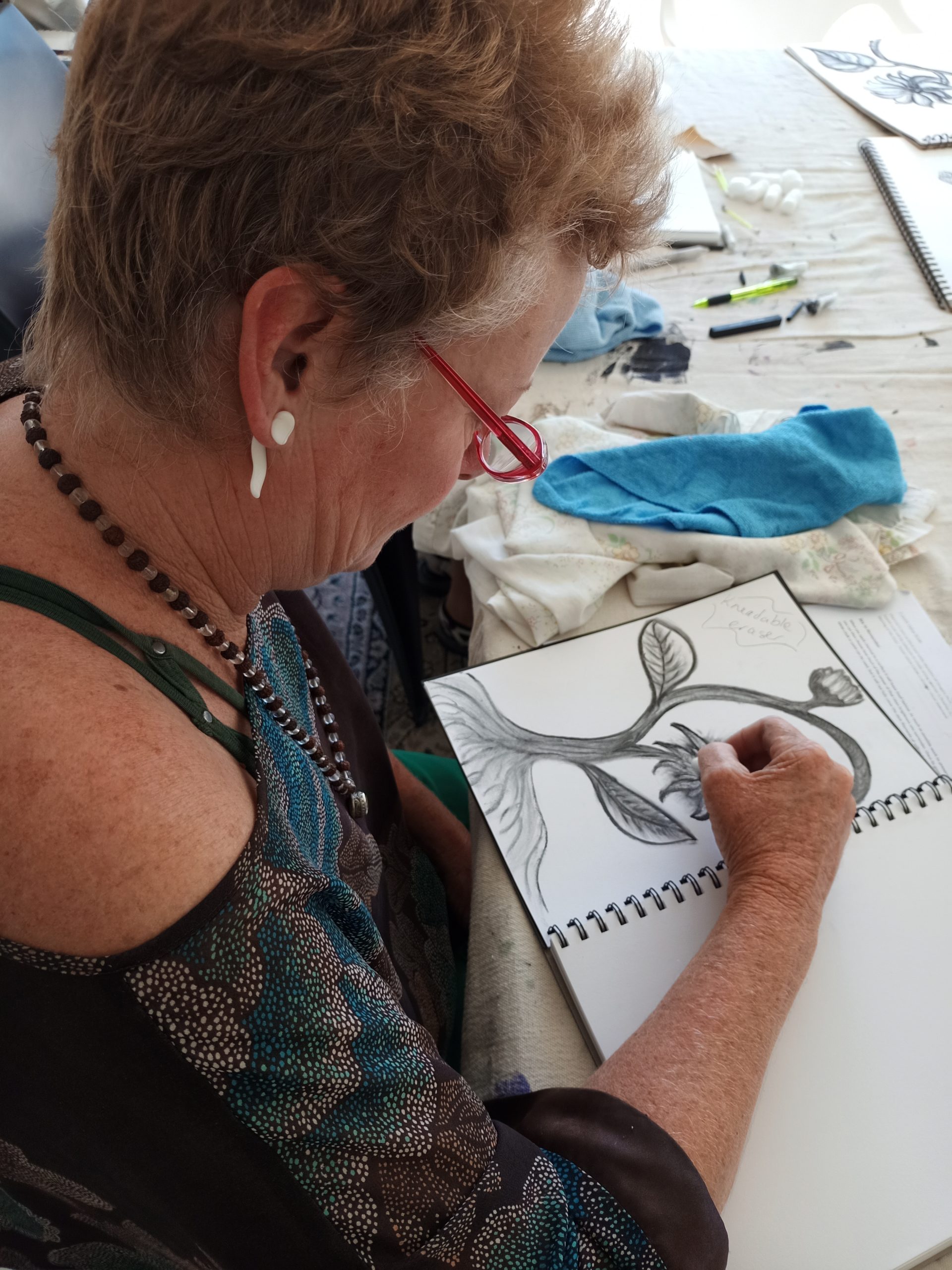 EXPRESSIONS OF INTEREST
Registrations for upcoming events are always welcome via email.