imagine
A mum or dad who could genuinely influence your childrens health & wellness through the power of Reiki.
A hairdresser, beauty or massage therapist who could improve your clients energy and your own.
If you were a busy executive who had to deal with stressed staff all day and could immediately tap into an infinite energy source that enabled you to find new solutions, change situations for the better and create better outcomes for yourself and your team.
A doctor who could send healing energy to your clients while you check their prescriptions.
If you were a nurse, who has the power to reduce physical pain simply through your light touch.
A therapist or counsellor who could reduce mental, emotional pain and anxiety while you talk to your clients.
If you were experiencing PTSD, Stress, Anxiety, High Blood Pressure, Heart Conditions, Physical pain or any other form of human condition that causes suffering, and had the ability to start creating a different outcome for yourself.
A teacher looking at the children of the new generations looking for new ways to cope in the classroom.
A youth worker looking for ways to connect differently with your teens.
How different our world could be.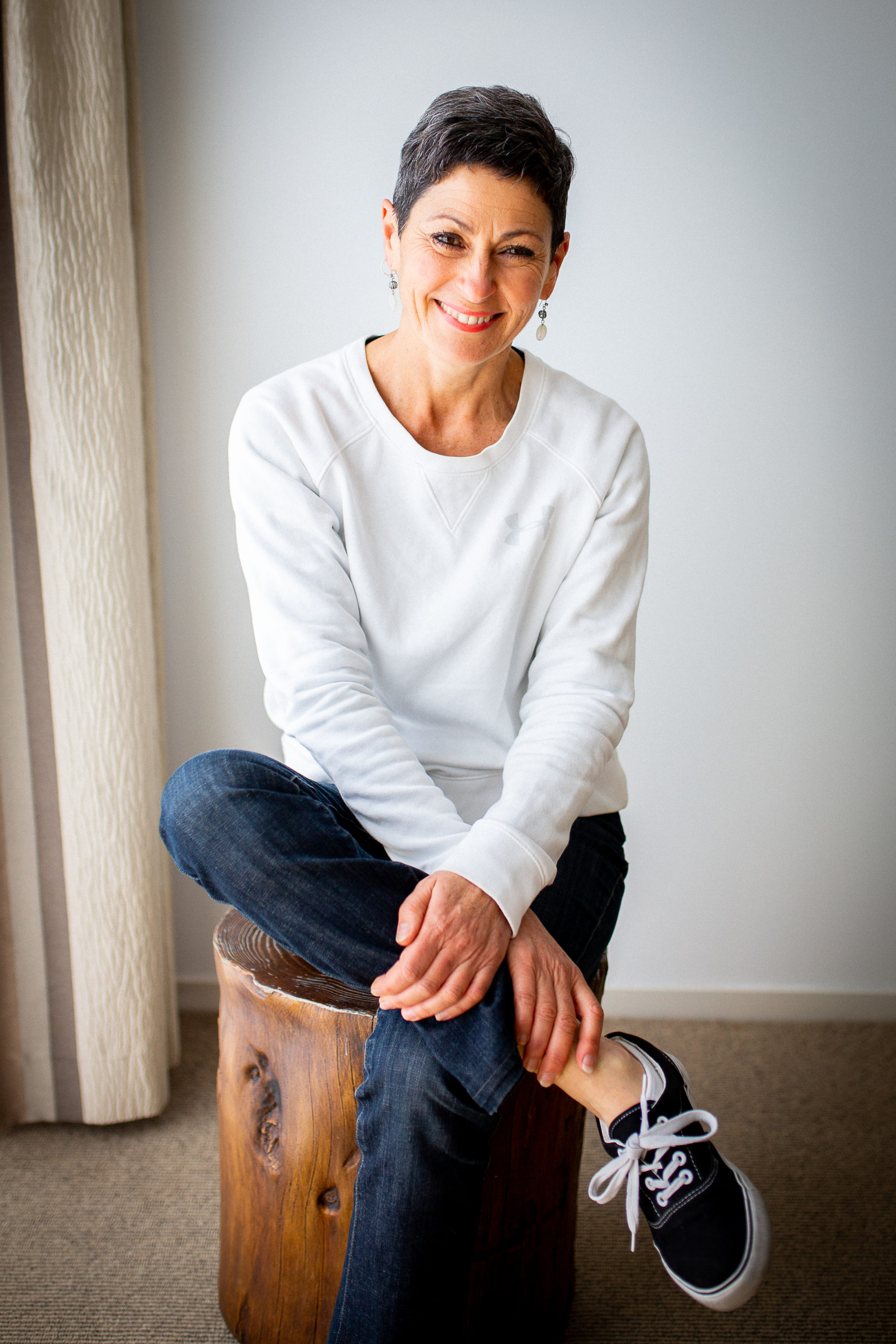 THE DREAM
To create a "School" where people can connect with love, learn how to heal, to create good 'medicine' led by spiritual principles that teaches the power of Love.
To create change for the greater good led by Truth, Unconditional Love, Light & Power. 
Where the needs of the Planet, People and Prosperity are the bottom line. 
Reiki is simple to learn at the foundation levels and I welcome students of all levels to attune their energy to the Light Source Energy of Love. Reiki is now being taught around the world, used in surgeries, medical facilities, war zones, to alleviate PTSD, resolve hidden trauma, to heal earth and landscapes where trauma has been created. It will only work for the Greater Good.
I prefer to teach in person, so I can see you , guide you and facilitate your learning and development. To encourage and nurture your curiosity, connection, to enable you to find your solutions and answers through your Reiki Practice.
All you need is a desire to be better, feel better, do better with your life, to experience and create more love on earth, for ourselves for each other and work through he gates of the heart, you have what it takes to become a Certfied Reiki Practitioner. To engage and participate in the global and local change in our lives, work, family and business world.
I look forward to connecting with you. 
Connect now
+64 21 257 9249
spiritwalkeradams@gmail.com