Sabbatica Exrentia – the journey back to Self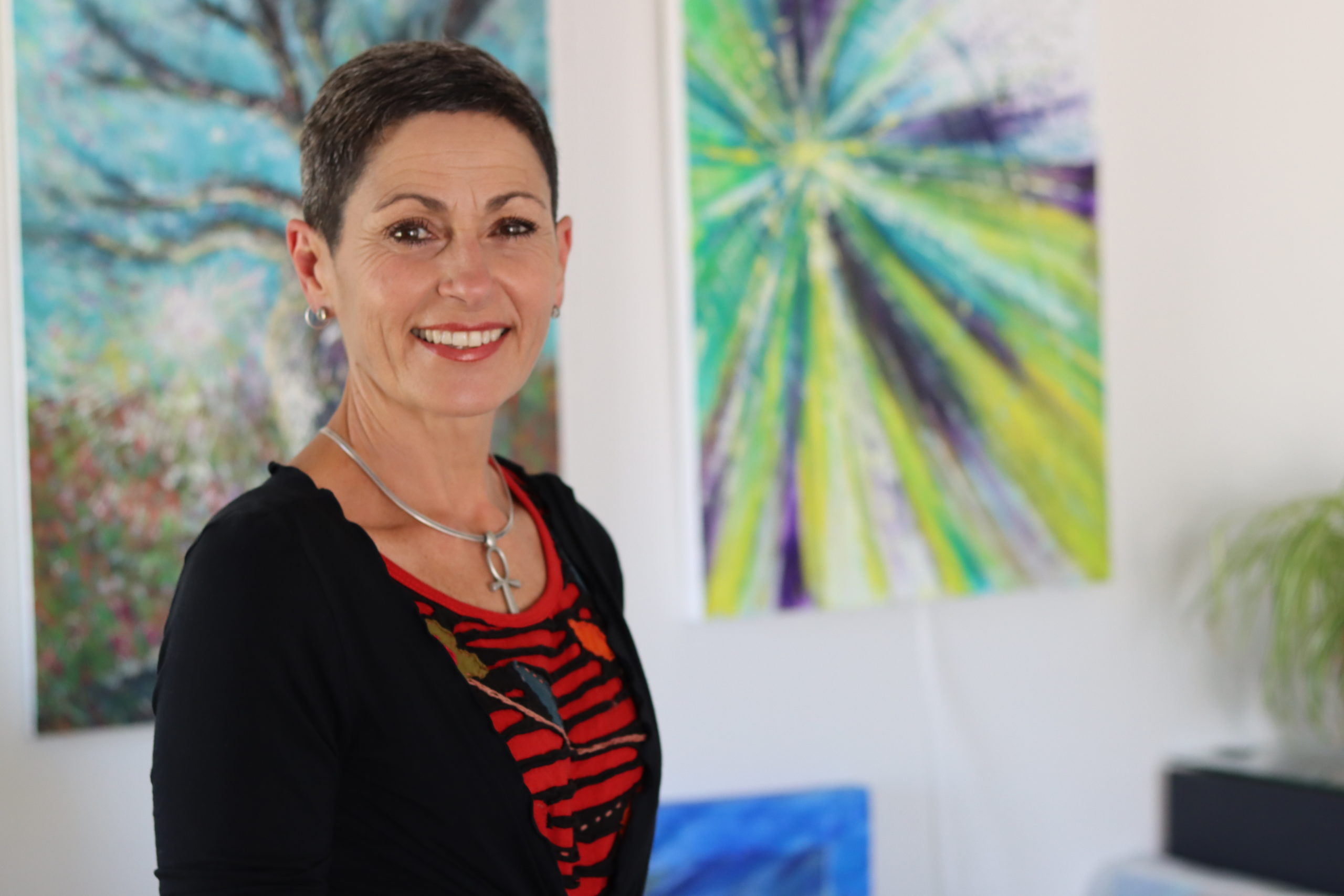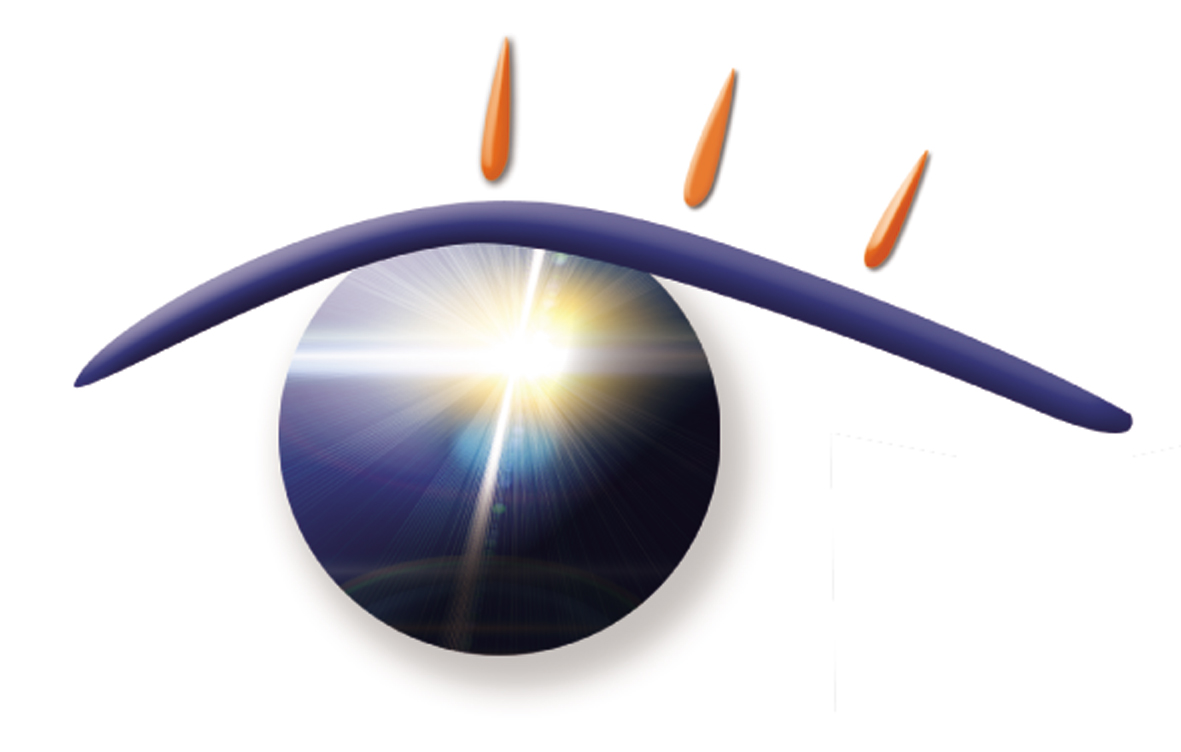 From a humble beginnings as a shopkeepers daughter in Whangamata I headed off into the world of advertising, marketing, brand and change management. I experienced life as the only female manager in a male dominated world filled of tobacco back when legislation was at the edge of controlling freedom of choice, and learnt to walk through everything that needed to be done in order to achieve the higher goal  lines. I led strategic planning processes, taught Directors and Senior Management Teams how to engage with it to create true team culture and initiated major change management projects to achieve Organisational Excellence Accreditation with the team of 180 that were my 'tribe' at the point.
When Executive Burn Out kicked in and I was diagnosed with 3 months to live, it was time to change the path of life and get back to my grass roots.  In a quest to heal myself and find a better way forward, I became a Reiki Master, Certified Angel Practitioner, Theta Healer, Louise Hay Teacher and for years led and taught classes and workshops on the power of Self Leadership, Spiritual Intelligence and living WITH earth and all her tribes.
In a 3 year relocation to Australia in 2008 to focus on my personal Spiritual Art & Development,  I was given the name SpiritWalker by the Ancient Elders of Mt Warning Wollumbin and also Medicine Women by the Ancestors of the Menindee Lakes and The Great River Tribes of All Nations who gifted the White Snake and Wedge Tailed Eagle to bless me with their presence.  There I accepted the true role of Light Worker/Leader, began speaking Light Languages, writing and working in sacred symbols, tone and tongues and it is this language now that has started to permeate the art that is available.
I currently mentor men and women who seek the find their own unique power, are ready to change shape in their lives, to live more, to be more and create a unique and harmonies matrix of life, earth and business and have made a commitment to being 'people of influence' for the greater good. From massage and beauty therapists to artists and builders, social workers and healers, they all have their own unique role to play in the world and we are unravelling their mysteries and talent to walk proud in the world they are creating.
If you are curious to connect, would like to simply have a conversation, I would welcome that. I believe we are all here for our own unique purpose and guiding you through your own transitions and life change points is one of the joys of mine.
 Love and blessing to you this day.
Leanne SpiritWalker Adams.