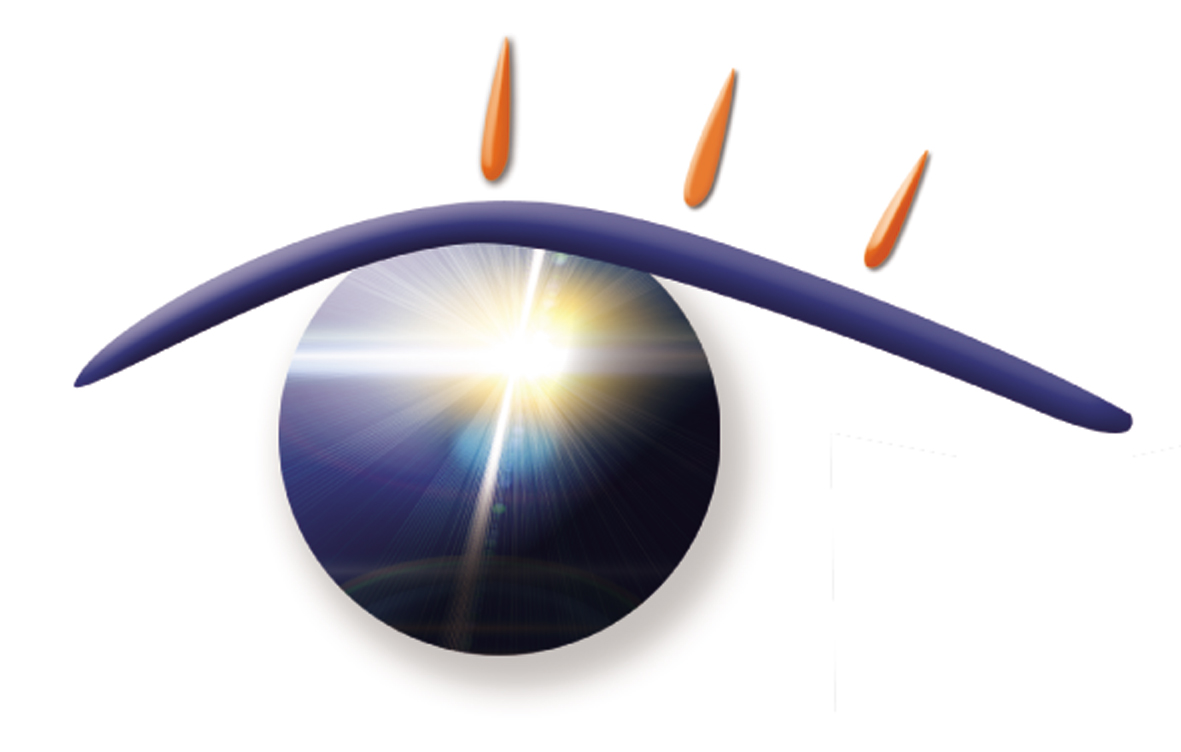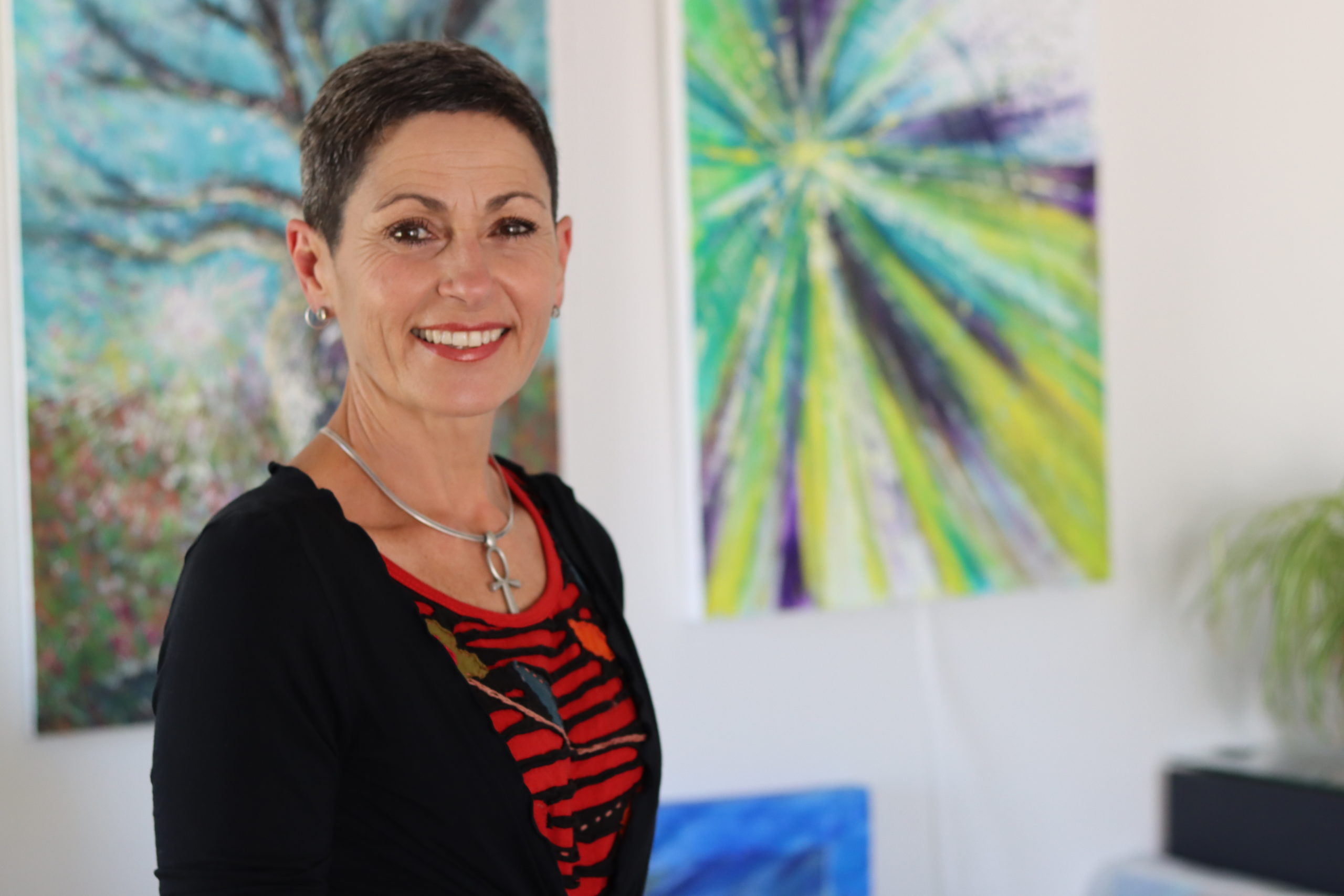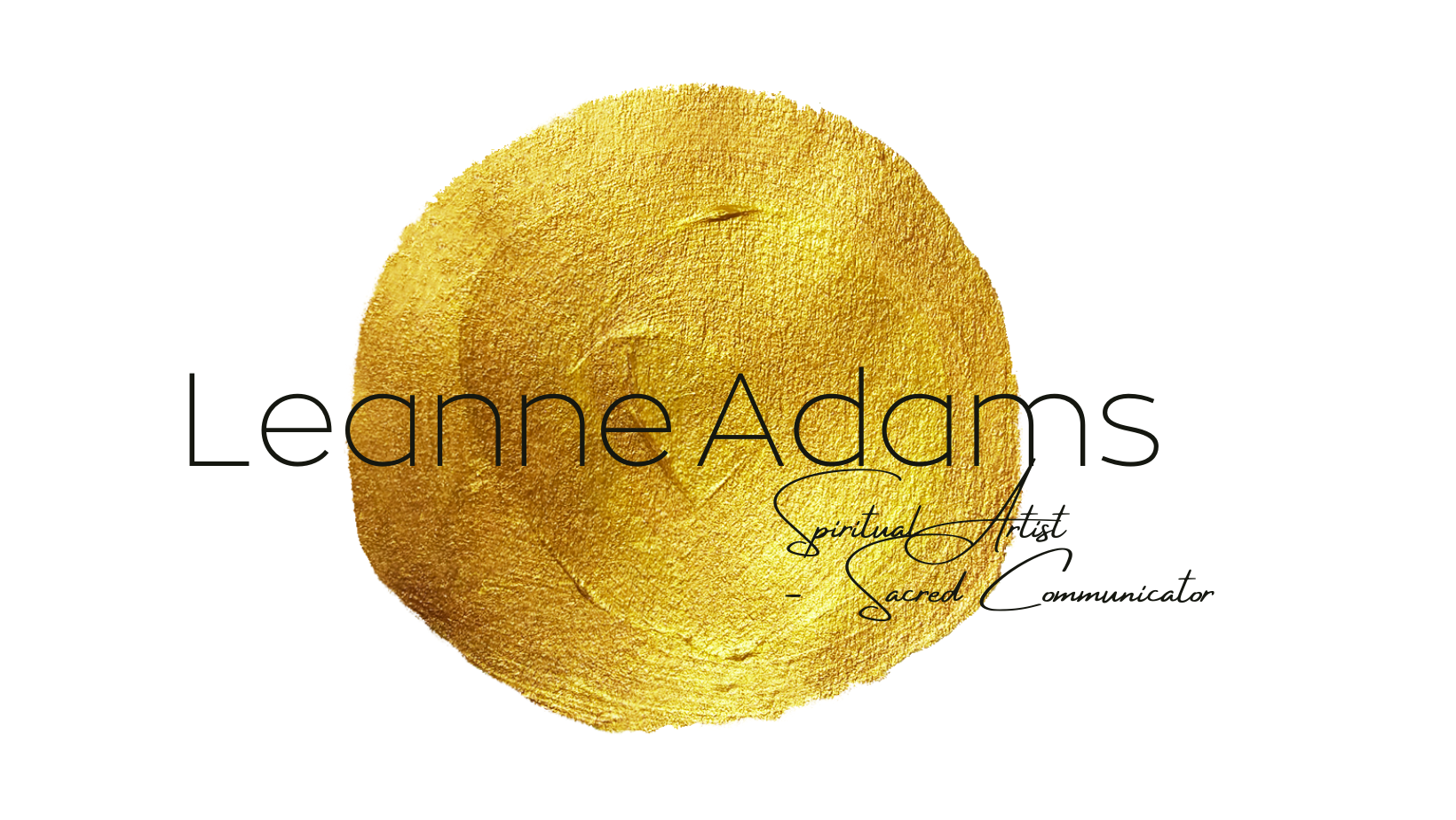 Over 20 years ago I began a journey that my spirit guides called Sabatica Exrentia. Journey back to where you came from.
Along the way, I have trained as a Reiki Master & taught for nearly 15 years, Certified Angel Practitioner, trained with both Louise Hay and Judy Satori, explored Theta Healing and different aspects of earth shamanism and natural energy healing work. 
Today, I teach art for the purpose of spiritual and personal development, I work as a spiritual mentor/director enabling individuals to connect with their true soul light and find a sense of peace, clarity and 'healing' from the life they have lived in order to find that essence.
I work with dynamic sound languages or sacred tongues and have the ability to help you connect to your true soul light.
I paint, to release energy, to translate and interpret light and energy codes, information and higher guidance that needs to be brought into the world today for modern living.
Every day I walk beside the people who have come to ask for guidance. For as a living spirit guide (which is what some of them call me) I come from a place of deep integrity – working from the platform of the vibration that is needed to bring forward the changes that I see/feel/know within my body that you are capable of.
Pure Essential Light Beings are often present from different aspects of the Universe to guide and help your path unfold.
Me? I am a humble shop keepers daughter, who left Whangamata at 17 to learn how to type. I have walked the corporate walk, talked the spiritual talk, painted the painters way, and now I live my way.   Together, they give me the tools to do what I do,  live as a lightbeing on earth, to communicate and share the love of the universe with you.
And so it is.
 Love and bless!
Leanne