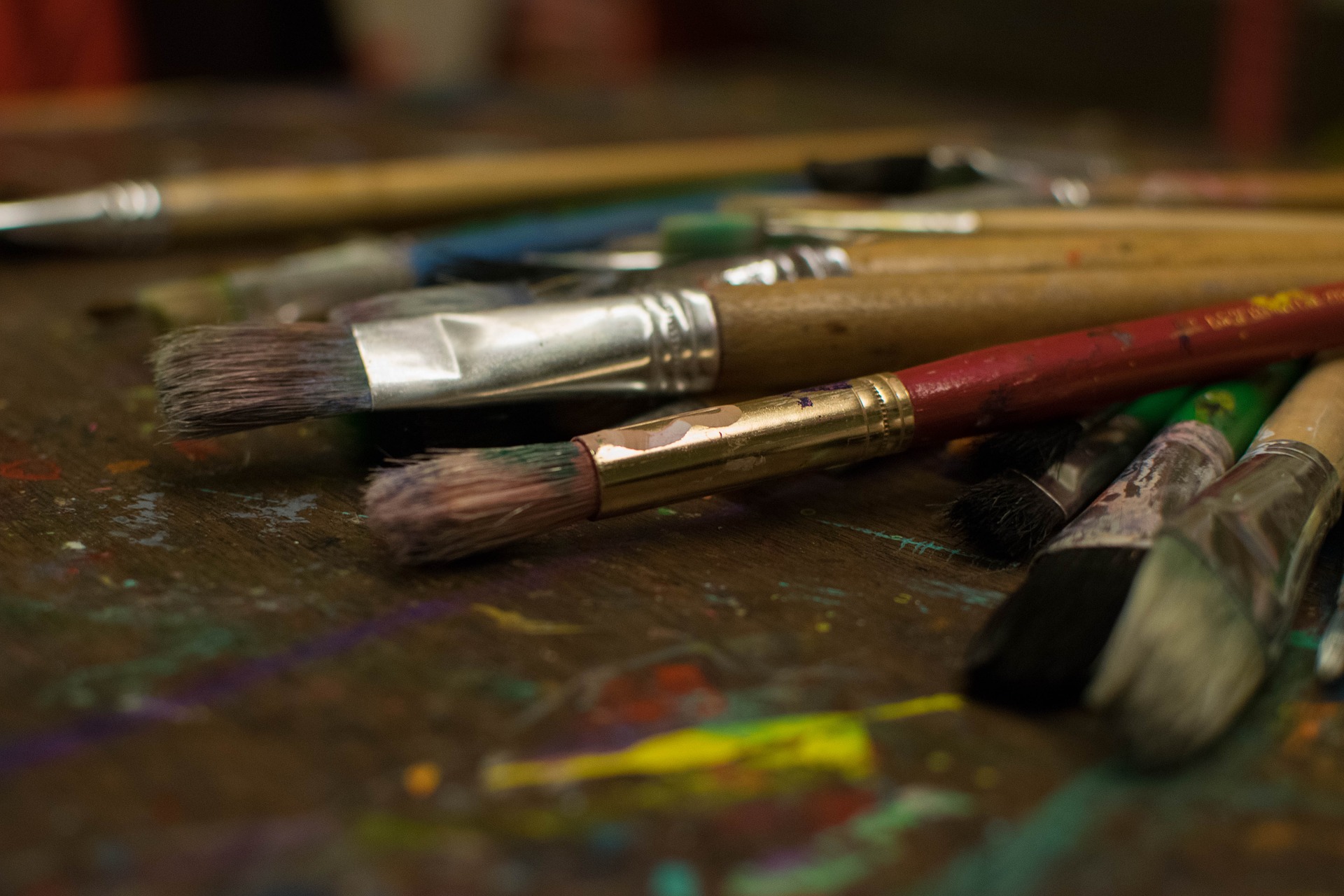 I love to connect with individuals or teams to help you learn to step into your creative intelligence and start the process of remembering the power of paint and colour, to play, explore and focus your projects through the different stages utilising painting as our primary tool for communication with your inner self.
 If you are ready to learn to create more, be more, do more, live a better quality of life then I would love to hear from you. 
Or, if you have found something on my paintings page that you would like to have in your home or office, please contact me to arrange shipping and payment. Looking forward to connecting with you soon!!