Would you like to Connect?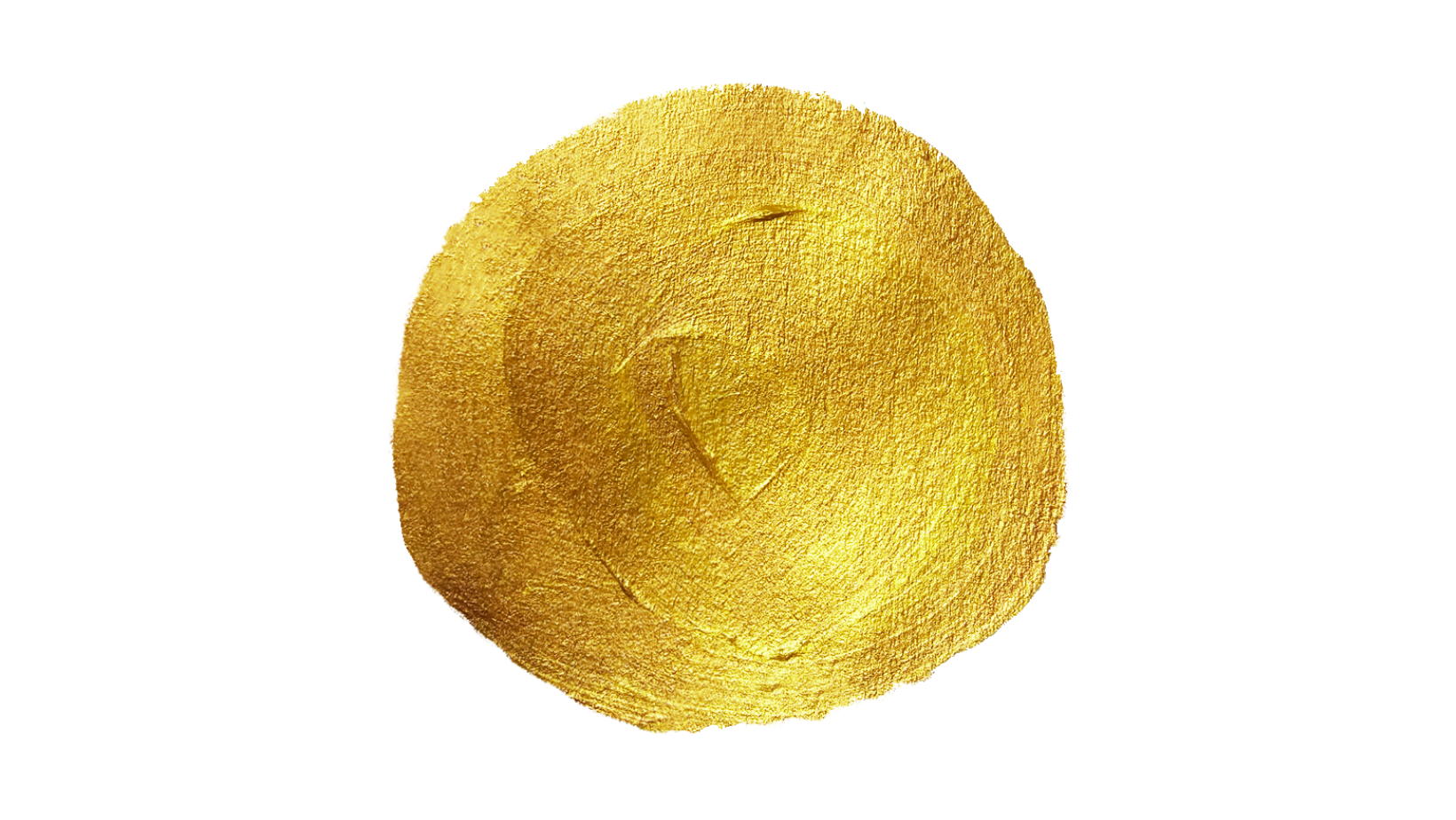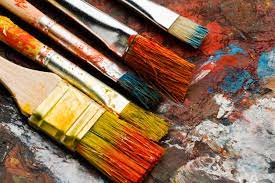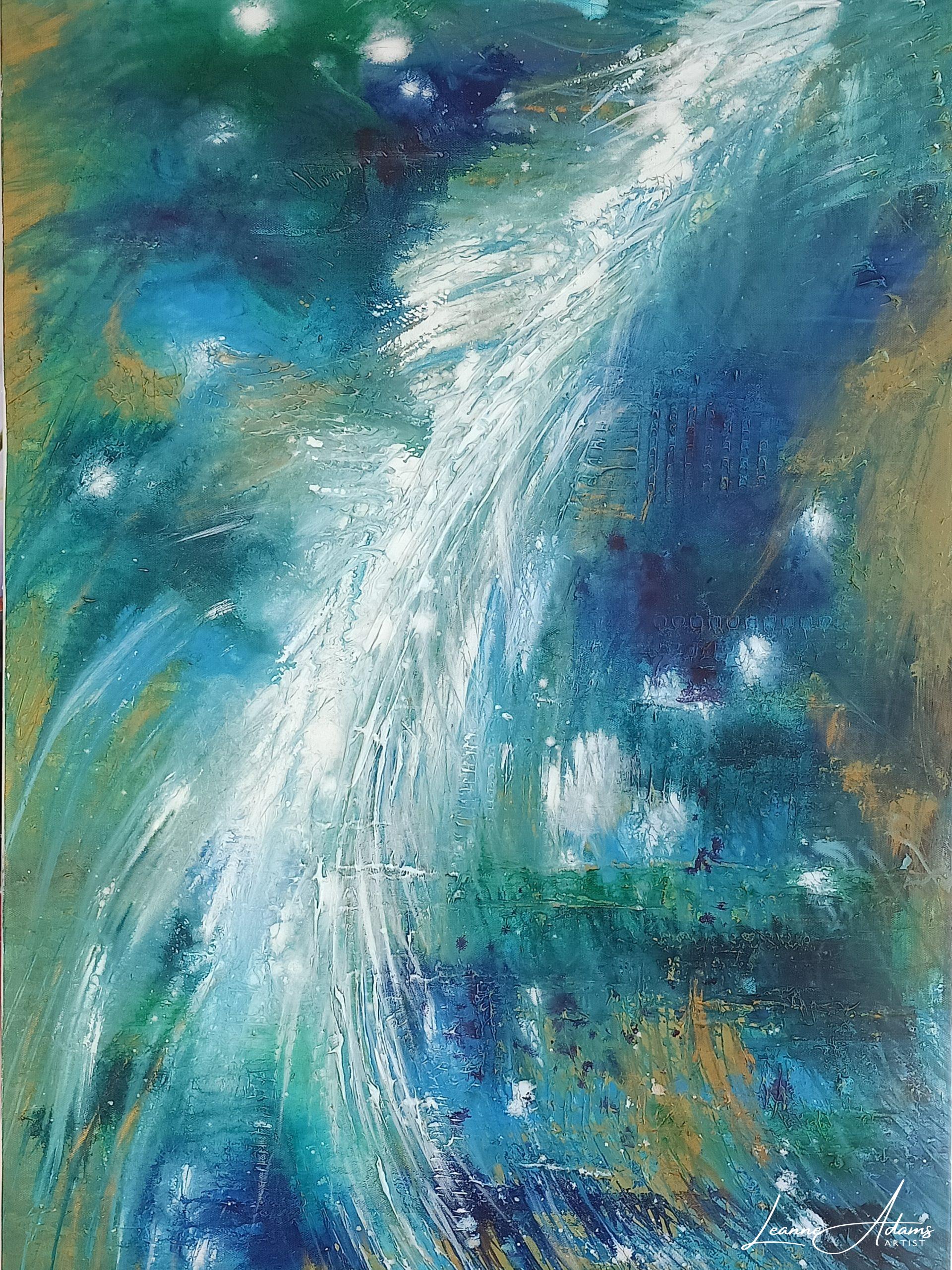 I love to connect with individuals or teams who are ready to create a new and different world.  To step beyond the old paradigms of what has gone before and truly walk forward into new and different lifestyles.
 Living a Soul Led Life is a powerful catalyst for change, but you have to be willing to do what it takes.  On all levels. 
 If you are ready to learn to create more, be more, do more, live a better quality of life then I would love to hear from you. 
Or, if you have found something on my paintings page that you would like to have in your home or office, please contact me to arrange shipping and payment. Looking forward to connecting with you soon!!