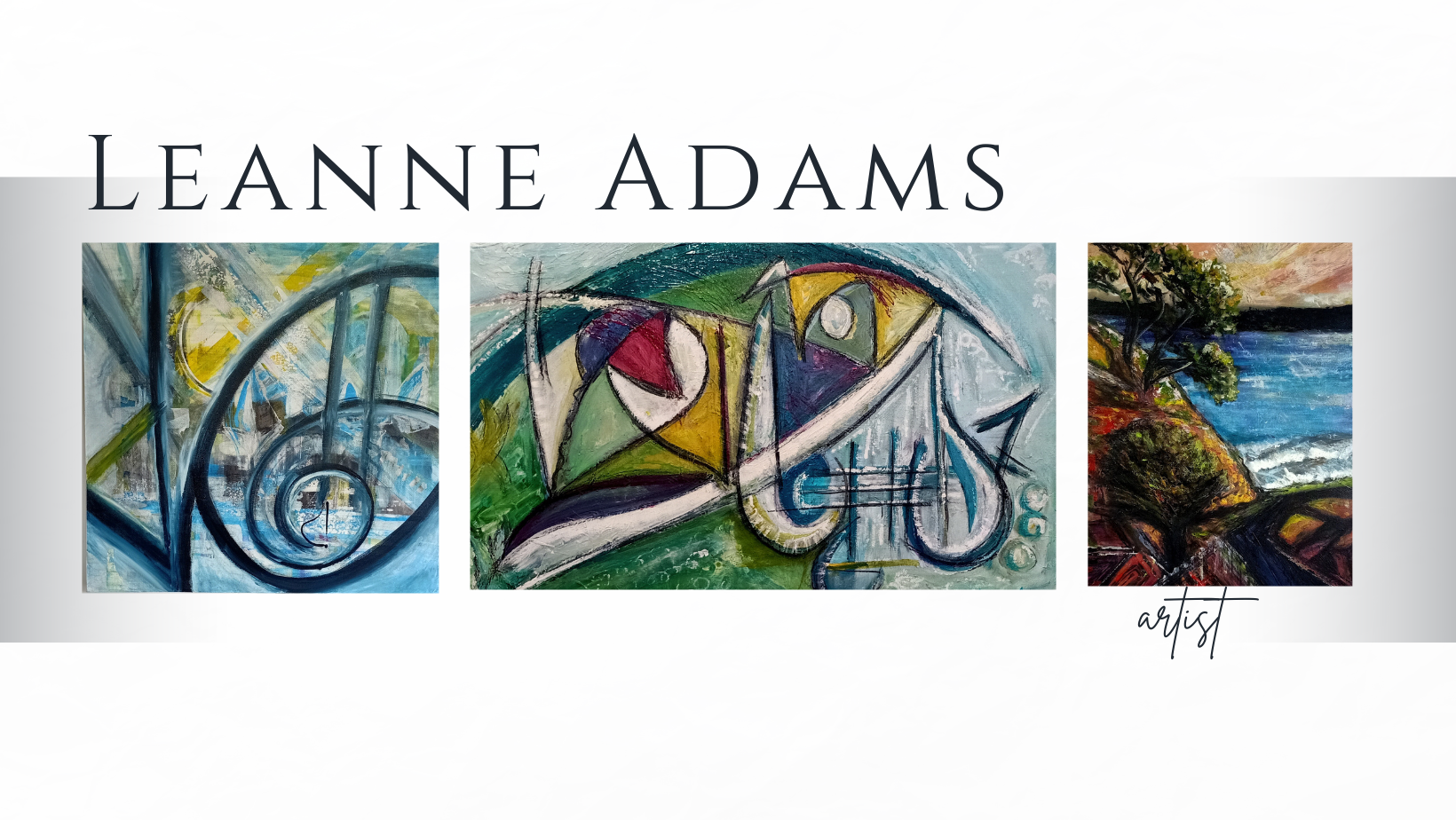 Boutique Gallery NOW UPSTAIRS @ 62 Albert Street Whitianga
Hello & Welcome
YOU CAN'T PAINT LIKE ANYONE ELSE – YOU CAN ONLY PAINT LIKE YOU!
Art has for centuries provided us with the ability to connect and communicate through a totally different language. Through the unique power of colour, light, symbols and the unique energy signature that each hand crafted piece creates.
Art for me has also become a powerful tool to teach individuals to learn to connect, to share their inner stories, and create new meaning and balance in their world when things are less than stable.
As an artist, I hold my own gallery space in Whitianga preferring to keep my creative space sacred and true to the work. That way I can immerse myself fully – engaging in the creative dance between light, colour and form and also the energy that needs to be brought through for the piece to speak the way IT wants to.  
Join me upstairs at 62 Albert St, Whitianga to see the latest collection or individual pieces that are looking to find their way into your world.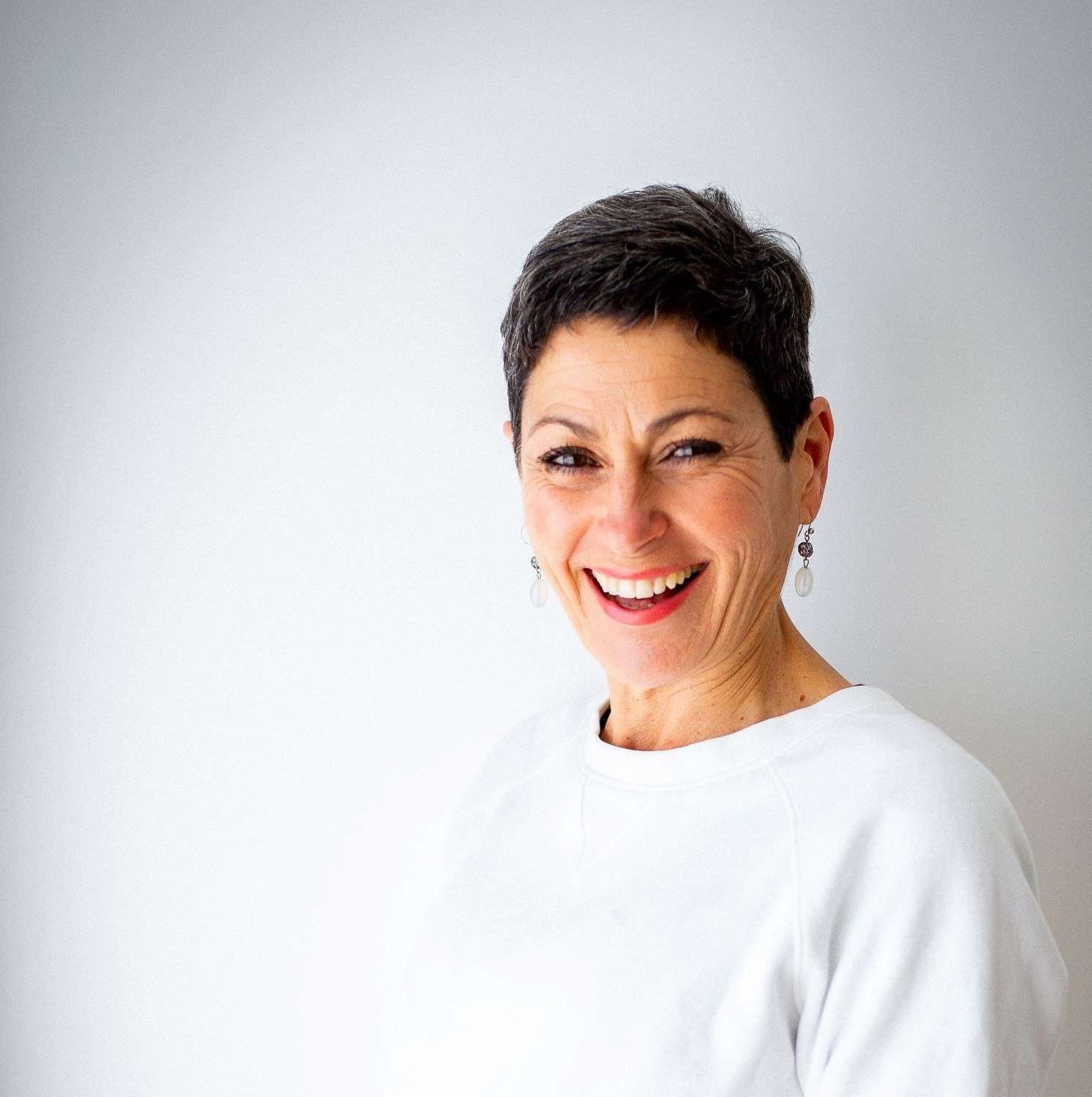 Connect now
+64 21 257 9249
la.visioning@gmail.com