Hello & Welcome!
Reiki is a pain free healing method used  to guide the gentle rebalancing of your quality of life,  mind/body connection, softening trapped energy in the body that is causing pain, disruption or restriction in your life or wellbeing.
What can you expect?
We begin with a 90 minute session to scan your body and pain, explore your life path in order to determine as accurately as possible the root cause or event that is contributing to your current pain or discontent.
You may feel deep relaxation, perhaps have a powernap or simply feel gentle energy moving through your body. Every individuals experience is different.   Often I will take you into a simple meditation or creative visualisation.
Meditation, allows me to speak through the power of sacred communication – deep connection with Sacred Spirit and presencing the energy, the stories and codings needs for change, transition and personal integration of the highest level.
Initial sessions are 90 minutes, followed by 60 minute sessions as needed to continue the healing journey or support your wellbeing.
To book your first session in person please text or email me for an appointment;
        or you can pop over to the connect now page and fill out the details.
I look forward to assisting and guiding your healing and transformation to painfree living.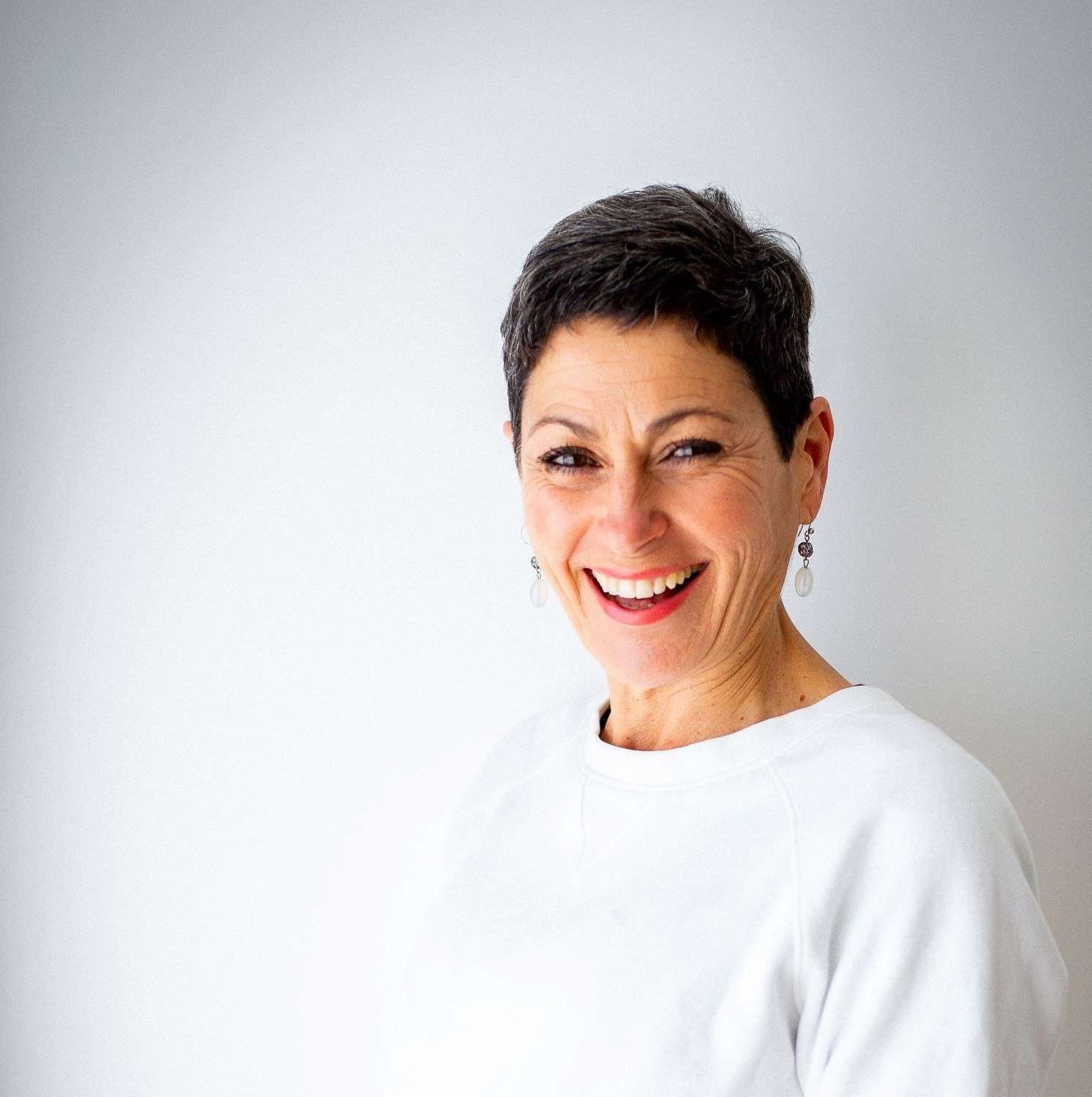 INTERVIEW WITH MERCURY BAY ART ESCAPE
Connect now
+64 21 257 9249
la.visioning@gmail.com