Hello & Welcome
People always ask me 'what do you do' and the simple answer is – I'm a healer, an artist and a business woman.
In the pages that follow you will find a shapshot of some of the layers of work that I do in an average year – a rich and complex weave of light, art, language and healing that spans from personal healing, channeling meditation for groups, teaching foundation meditation skills, providing spiritual  infrastructure and  life skills by connecting them with Reiki teachings for  personal and professional development. 
I paint for pleasure, connection and communication and periodically run weekend workshops to help others to tune into their hidden creativity.
You will find reference to women's retreats but I also run them for groups of men, small businesses and leadership and management teams, and team building away days.
In essence, I am a channel for change. 
It's taken me a lifetime of learning including the wrong use of power through force and manipulation from others,  23 years of practice with clients from all walks of life and positions in the community, self funded training, thousands of hours of self exploration and healing to learn what I have.  Perhaps one day I will turn it into a University of Love or a Dream School. But for today – please carry on reading the words, feel the energy and when you are ready push send on your email. Lets connect and get you on the road to a new conscious lifestyle or a smarter version of your business enterprise!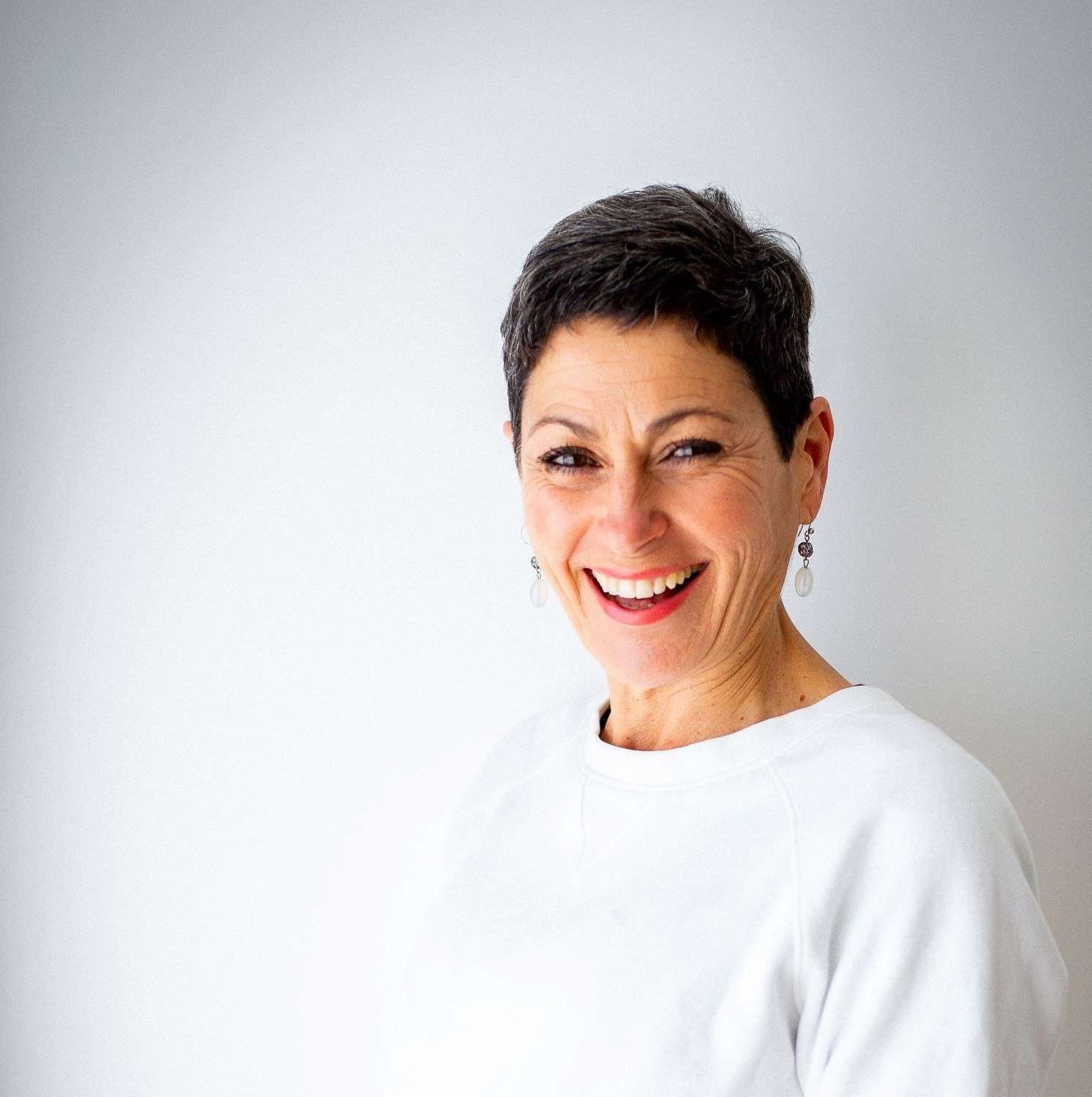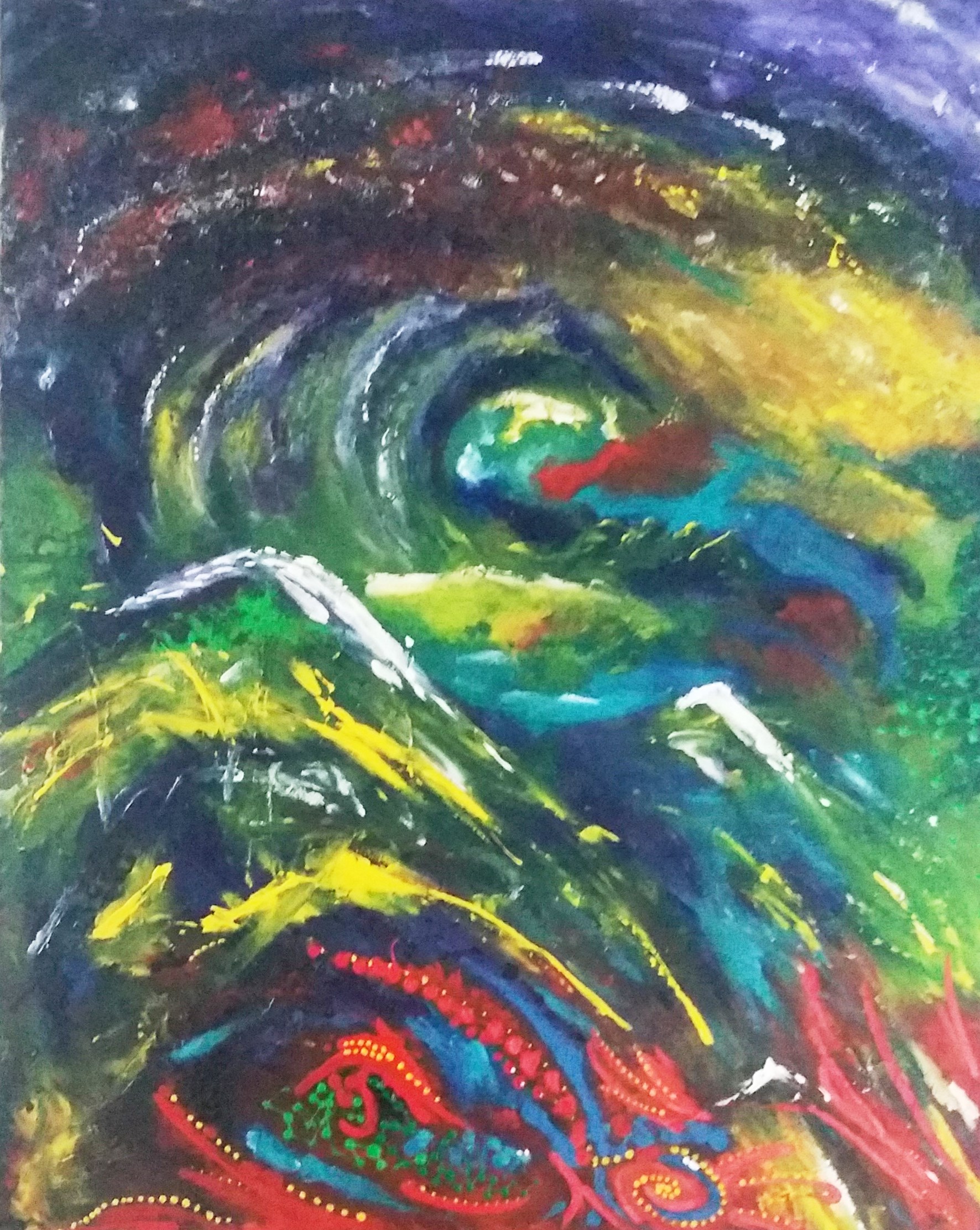 Connect now
+64 21 257 9249
spiritwalkeradams@gmail.com