we live in an infinite world…..
If you are looking for personal healing or professional development, a group meditation, learning retreat or a corporate team building event with a difference – then let's talk. 
You know as well as I do, that we are in the middle of global transformation and that means, doing what we did in the past, is not going to provide the change we need for the future. On a global level we are experiencing a massive transformation. Dealing with that, that takes new skills, new ideas and new understanding of your true, infinite potential – in both the personal and professional capacity.
Learning to create change in our personal and business lives takes courage and persistence. Vision and tenacity. To have deep trust in the infinite way of earth and spirit. And a deep trust in our own abilities.
What I teach, provides you with the core competencies to learn to work with the Infinite Wisdom, The Great White Light that we all have access to. 
Combining experience gathered over 4 decades working in corporate and spiritual workspaces, teaching and leading women through the edges of their life and workplace changes, I combine the practicalities of left and right brain together to assist you to step fully into your new reality.
 Awaken and activate your innate abilities to work with Light Source Energy for healing self, working with others, earth and more.
WHY?
Reiki creates a direct connection to the Universal Light Source Energy that can assist, guide and accelerate your persona and professional growth and development. To open your connection to the power of vibrational/energy healing, to awaken your infinite abilities and to accelerate your capacity to heal, transmute the old and shift into a new shape in your life, wellbeing or business. It also enables you to find clarity, calm and creativity in times of change. Teaches you to calm your mind body connection so you can read situations more clearly. Opens you to new infinite wisdom, new ideas, creativity and concepts that enable you to move through life with more trust, deeper appreciation of the world we live with and to grow a deep appreciation and connection with Earth. And for some, to learn to work with Earth Energies, to activate healing for earth, and all her wonders. And others, to learn to lead. Self, others and improve the way we run and organise our workplaces. Whatever you need help with, you will find a way to improve the result with a little Light on the subject!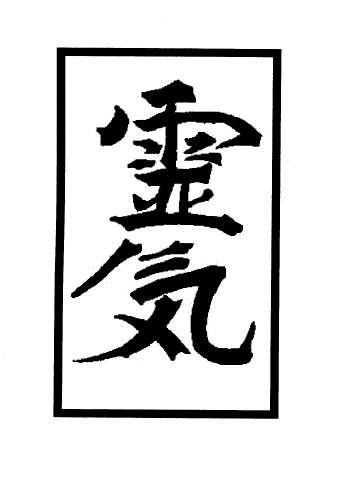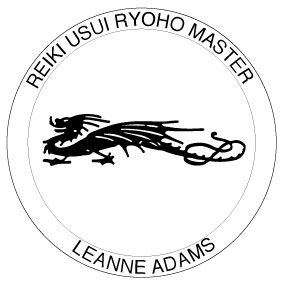 Connect now
+64 21 257 9249
spiritwalkeradams@gmail.com