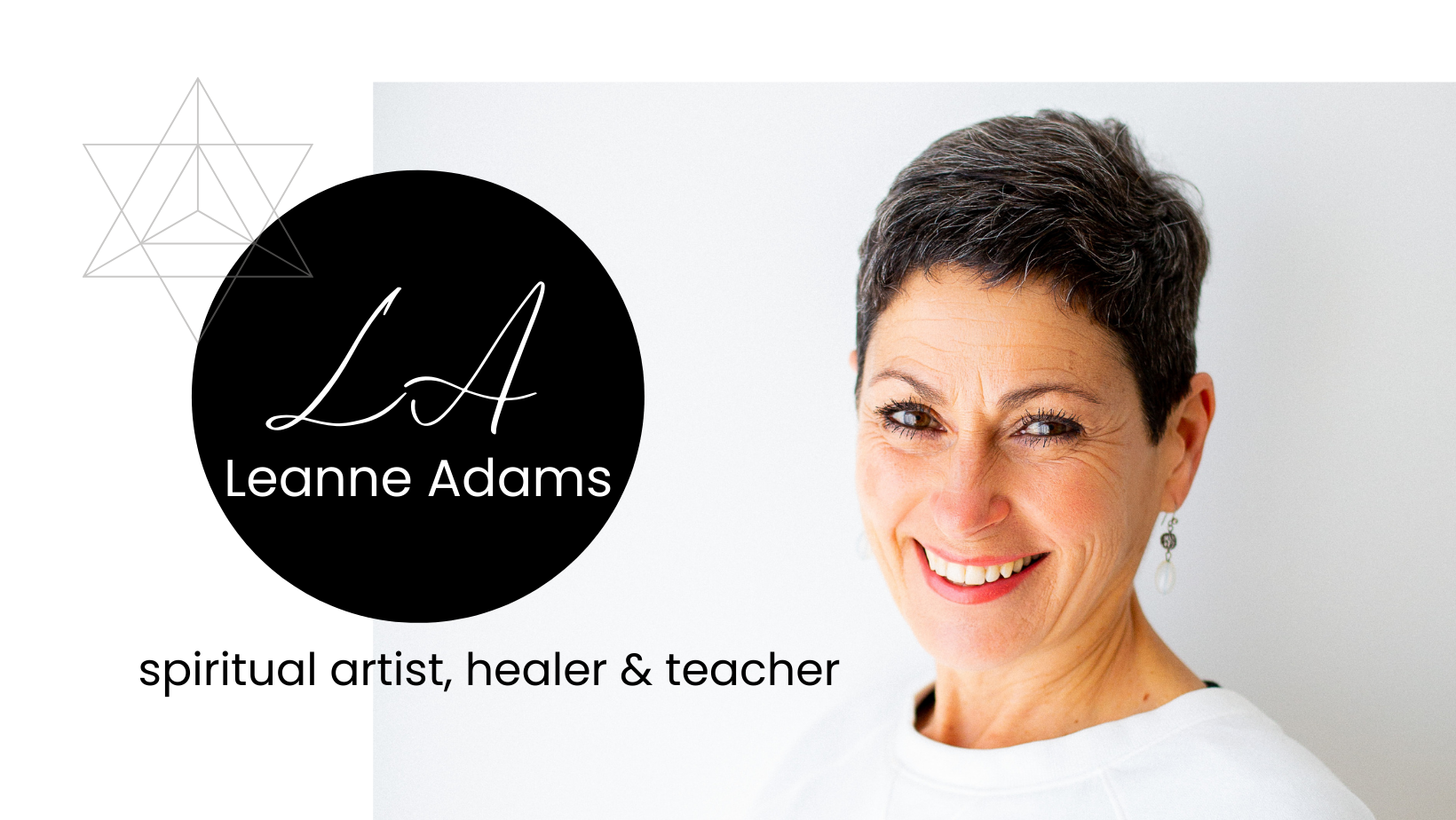 Hello & Welcome
Are you ready to learn to tap into your innate Spiritual Intelligence? To find deeper purpose and meaning for life? To learn to lead yourself and find new solutions to your own pathway and become a catalyst for change on earth?
A natural healer, artist and teacher my passion is guiding you on your developmental journey to unlock, mobilise and realise the power of your own unique Spiritual Intelligence – something I have been teaching and consulting in for over 20 years.
What I now know from research gathered with hundreds of private clients, teaching groups and one on one healing and spiritual guidance work is that Spiritual Intelligence is  intelligence held by one of the lesser known 'brains' within our own human infrastructure and is no longer considered a random 'woo-woo' thing. It is a very real, intrinsic aspect of our true nature.
Spiritual Intelligence is the core foundation of the work that I do with clients, to help them to connect to their own wisdom, to learn to listen to themselves more intimately, to find their own meanings and provide them with the tools and guide their personal development to reach a point of  congruency and confidence in their own natural, spiritual connection. If you would like to know more – read on!