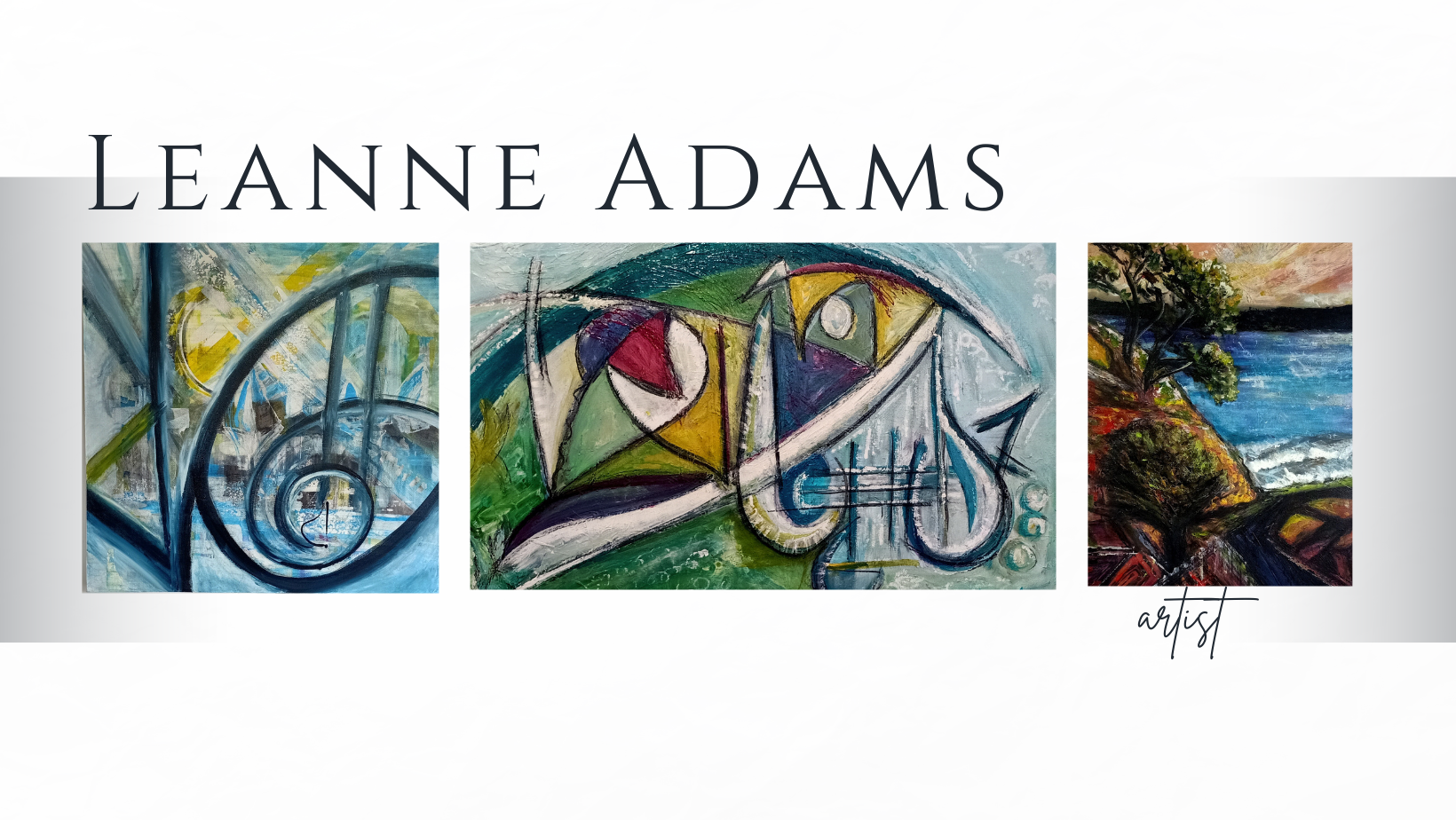 Boutique Gallery NOW UPSTAIRS @ 62 Albert Street Whitianga
Hello & Welcome
YOU CAN'T PAINT LIKE ANYONE ELSE – YOU CAN ONLY PAINT LIKE YOU!
As an abstract intuitive artist my work spans the deeply spiritual/intuitive worlds bridging into the present through shape, colour, light and form creating powerful symbols that engage and inspire imagination to move beyond the constraints of the current and lead you into a world of both the seen and unseen.
And, through my personal teaching practice I teach others to engage and unlock the power of their own pure potential – not to create what is known, but to presence the power energy and stories that they need to share.
I welcome you into my boutique gallery upstairs at 62 Albert St, to invest time and share the stories of the work. As a full time artist, I hold my own gallery space in Whitianga preferring to keep my creative space sacred and true to the work. That way I can immerse myself fully – engaging in the creative dance  and the energy that needs to be brought through for the piece to speak the way IT wants to.  
Join me upstairs at 62 Albert St, Whitianga to see the latest collection or individual pieces that are looking to find their way into your world.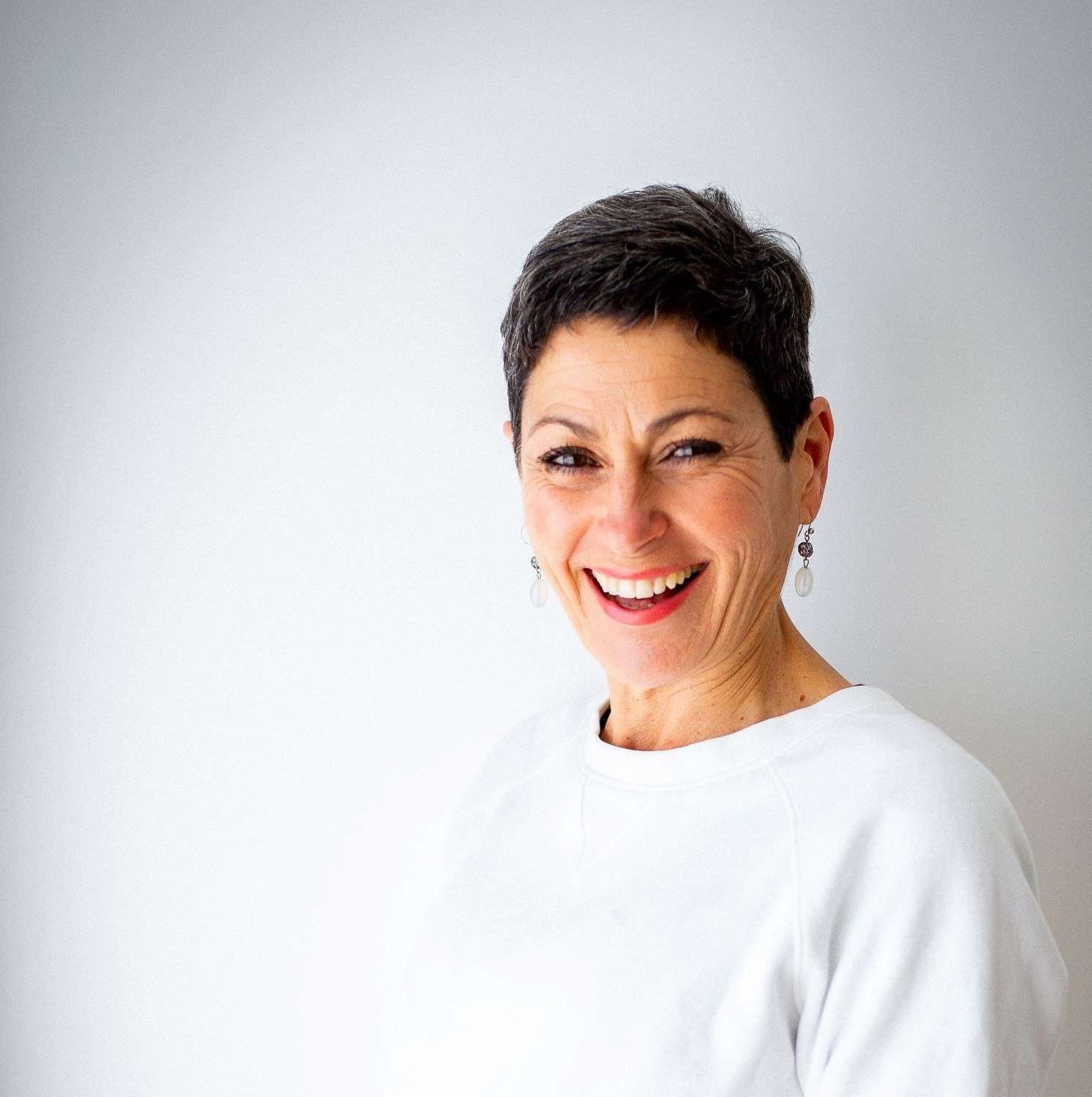 Connect now
+64 21 257 9249
la.visioning@gmail.com