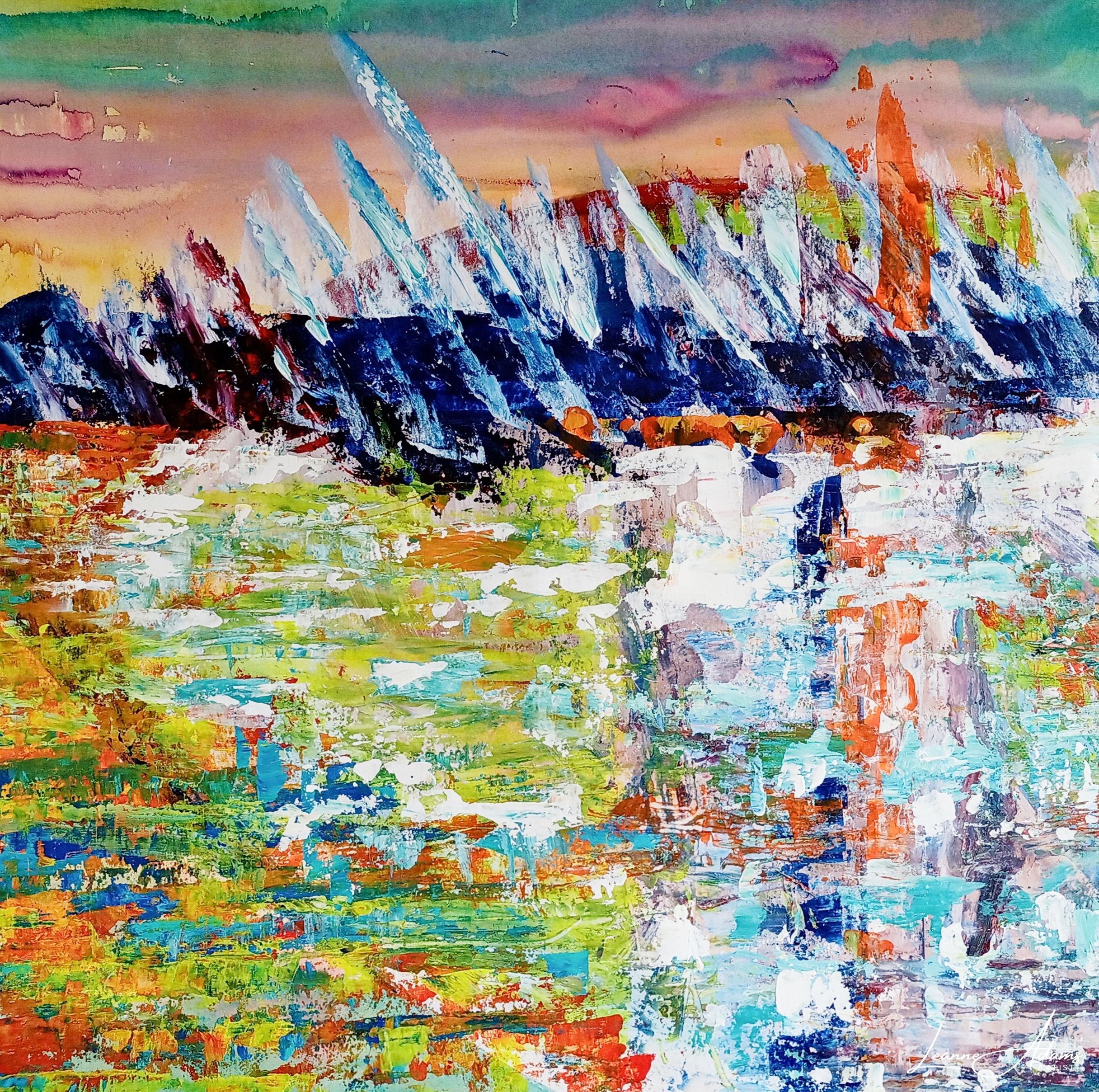 The Homecoming
Tribes of sails head for the mainland after years away at sea. Radiant light casts itself into the world through the colours of the Sacred Rainbow arching behind.
However you see the light it will shine and reflect just as the mighty light reflects on the water, the energy of the sail in full regale gives sense of power, movement and momentum to those who choose to sail their own journey. Being alone, is not alone. You are always present in the Presence of the Great Ones.
21 October 2019 Visions of Phoenix risings from ashes, new beginnings, healing, strength, health, vitality, love, self love. Welcome this day dear one from the tribes of light who work with you in this sacred space as you move from conflict and deeper into your own...
read more
Connect now
+64 21 257 9249
spiritwalkeradams@gmail.com