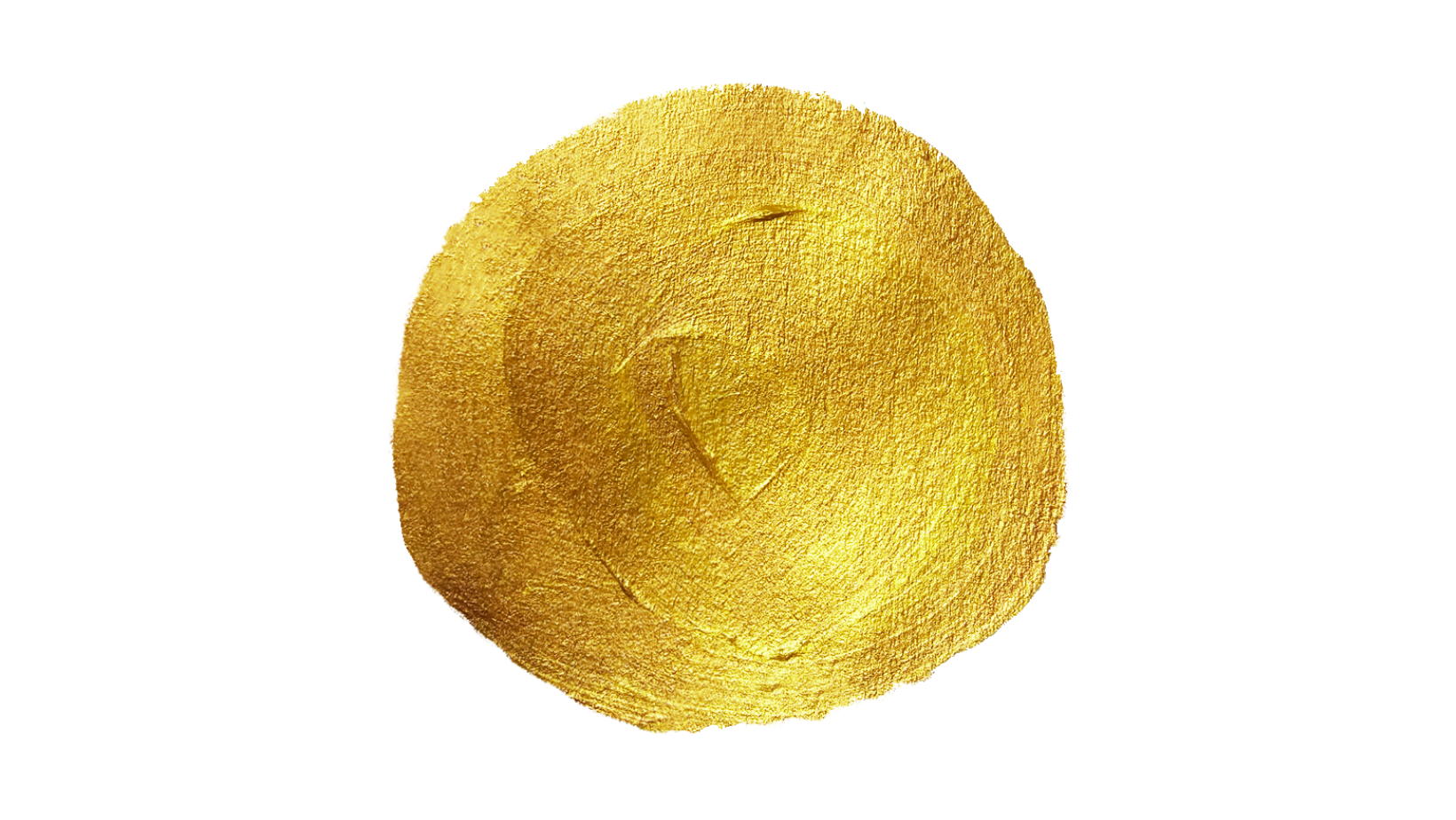 Spiritual Art is something that I have a personal deep affinity with. I love connecting with the energy of the earth, of stories that I need to communicate and give that energy or vibration a presence, a shape or form that enables me to see and feel it on the canvas the way that it feels. Each piece has its own unique presence that is not a word I use lightly. As a sacred communicator working with spirit  and universal light source energy the work needs to reflect what I know it can.  Often pieces are created directly for individuals, or as part of a larger story or creation collection or body of work that gets translated into different mediums.  All of the work is created using various types of acrylic and mixed media with high textural value in some pieces.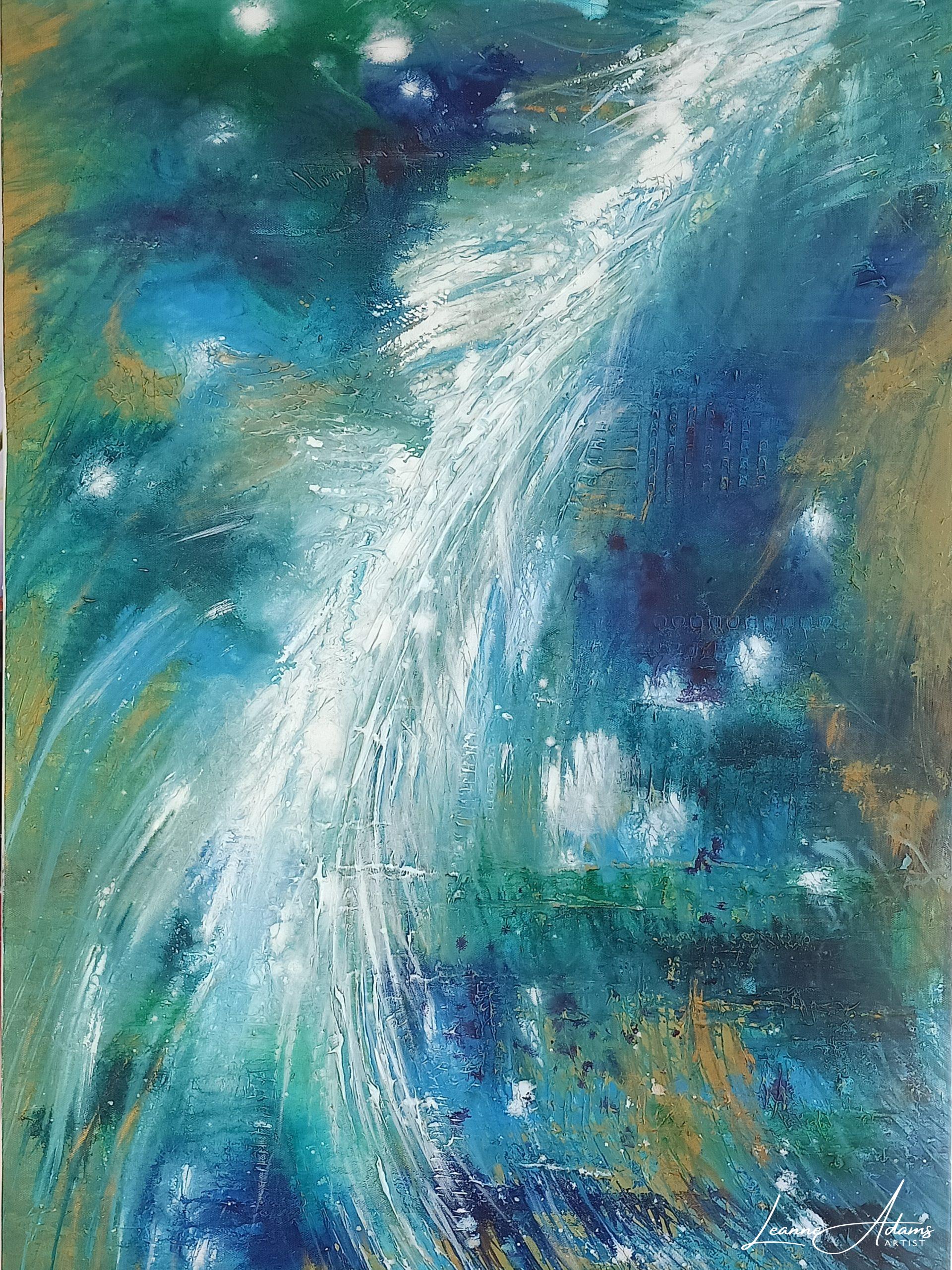 HOW BIG ARE YOUR WINGS
Acrylic & Mixed Media
60cm x 90 cm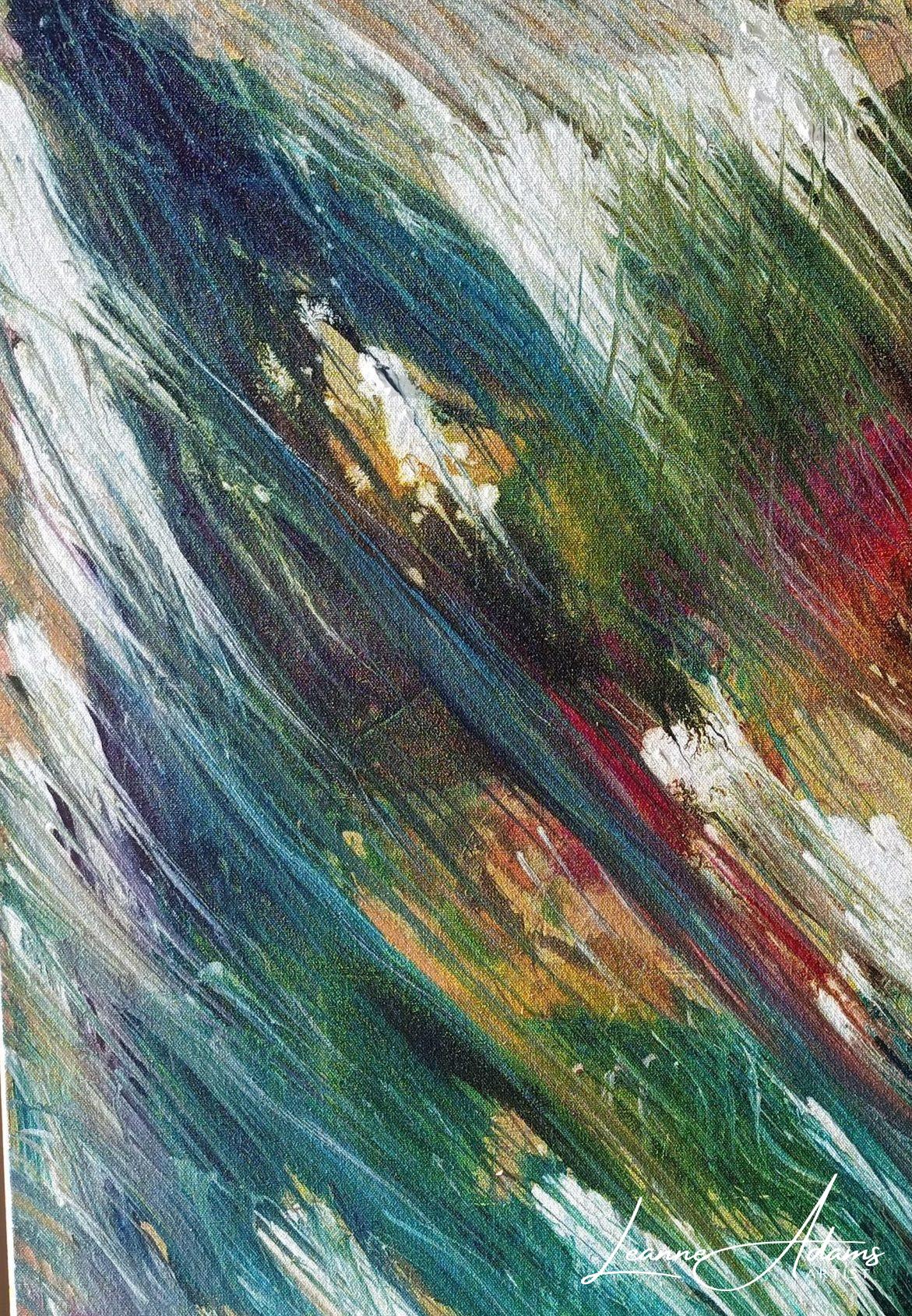 WHAT  COLOUR ARE YOUR WINGS
Inspired by my work as an Angel Practitioner the feather mark making provides depth and softness working the colours together with layering and texture. Embedded with sacred original peoples language this piece conveys the power of your own light.
Acrylic & Mixed Media
45 x 66 cm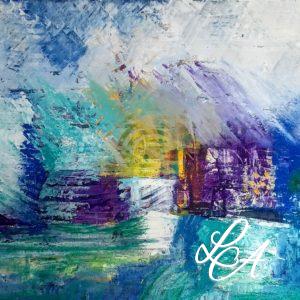 ATLANTIS FOUND
The fog and mists are lifting to reveal the long awaited reconnection with one the sacred homes of Earth.
Connect now
+64 21 257 9249
spiritwalkeradams@gmail.com