REIKI HEALING, MEDITATION & GUIDANCE
Hands on Healing Treatment
Deep immersive relaxation, alleviate stress and anxiety
Soften impacts of trauma, abuse and most other physical, emotional and mental discomfort.
Clear effects of surgery, anesthetics, hip or shoulder replacement, energy impacts of surgery,
frozen shoulders, sciatica and much more.
Rebalance following heart attack, stroke, cancer or other major life events.
Realign after motor vehicle accidents, concussion high impact incidents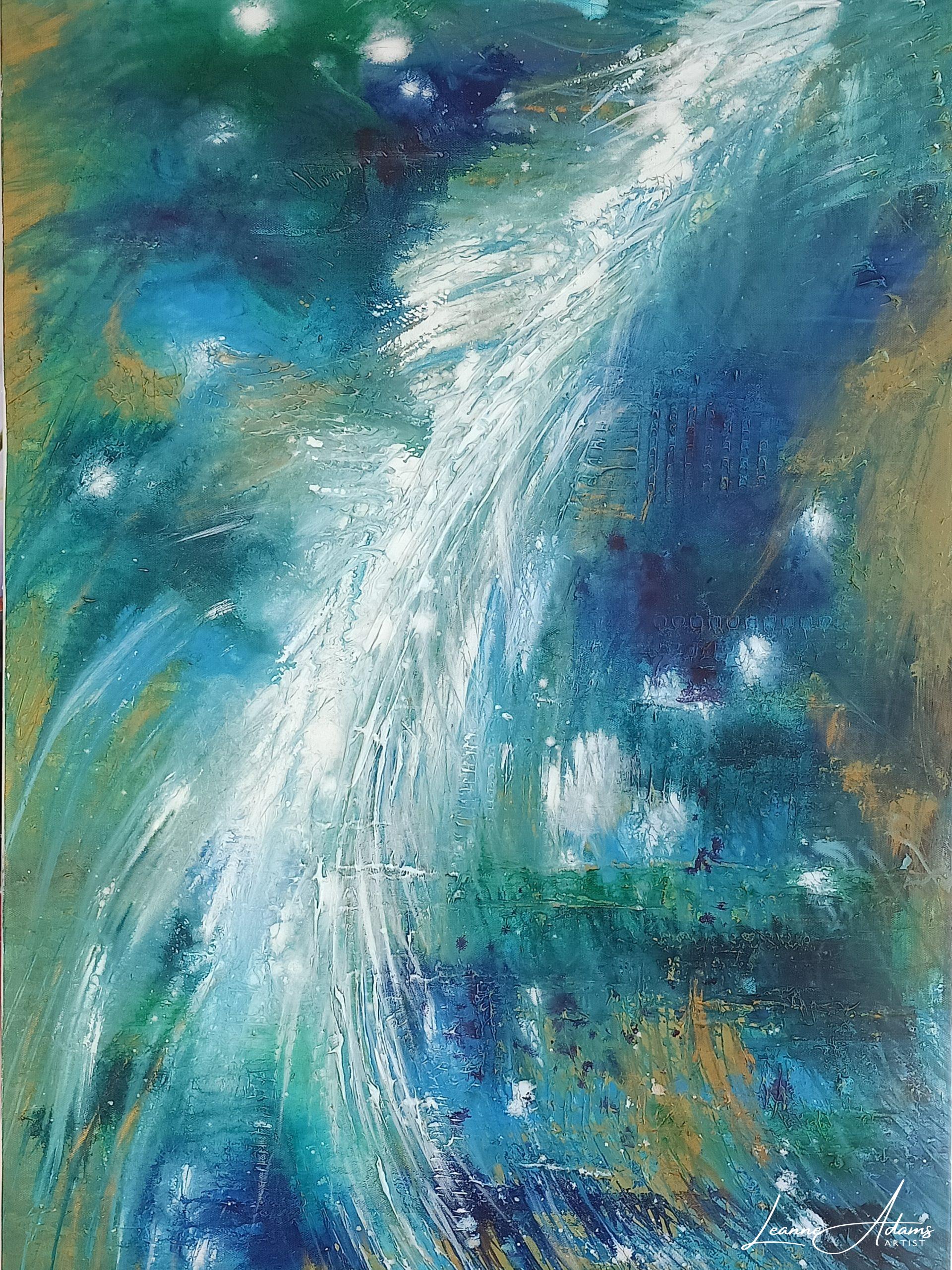 Working with the Highest Level Guidance Available to YOU,  we explore your world, your development and areas for attention and growth.
Sessions may include Sacred Tongues,  intuitive healing massage, vibrational healing, energy clearing, auric or etheric reconstruction, chakra balancing, wound retrieval from point of origin, distant healing, time line clearing, colour therapies, Reiki, Angelic Healing or other higher intelligence modalities.
Appropriate conversations in these sessions include and focus on your life path, the journey so far, key learnings, challenges and zones of resistance and indifference and identifying appropriate visions, goals, values and concepts of change to CREATE momentum appropriate for where you are, into closer attunement with your own sense of personal and soul integrity.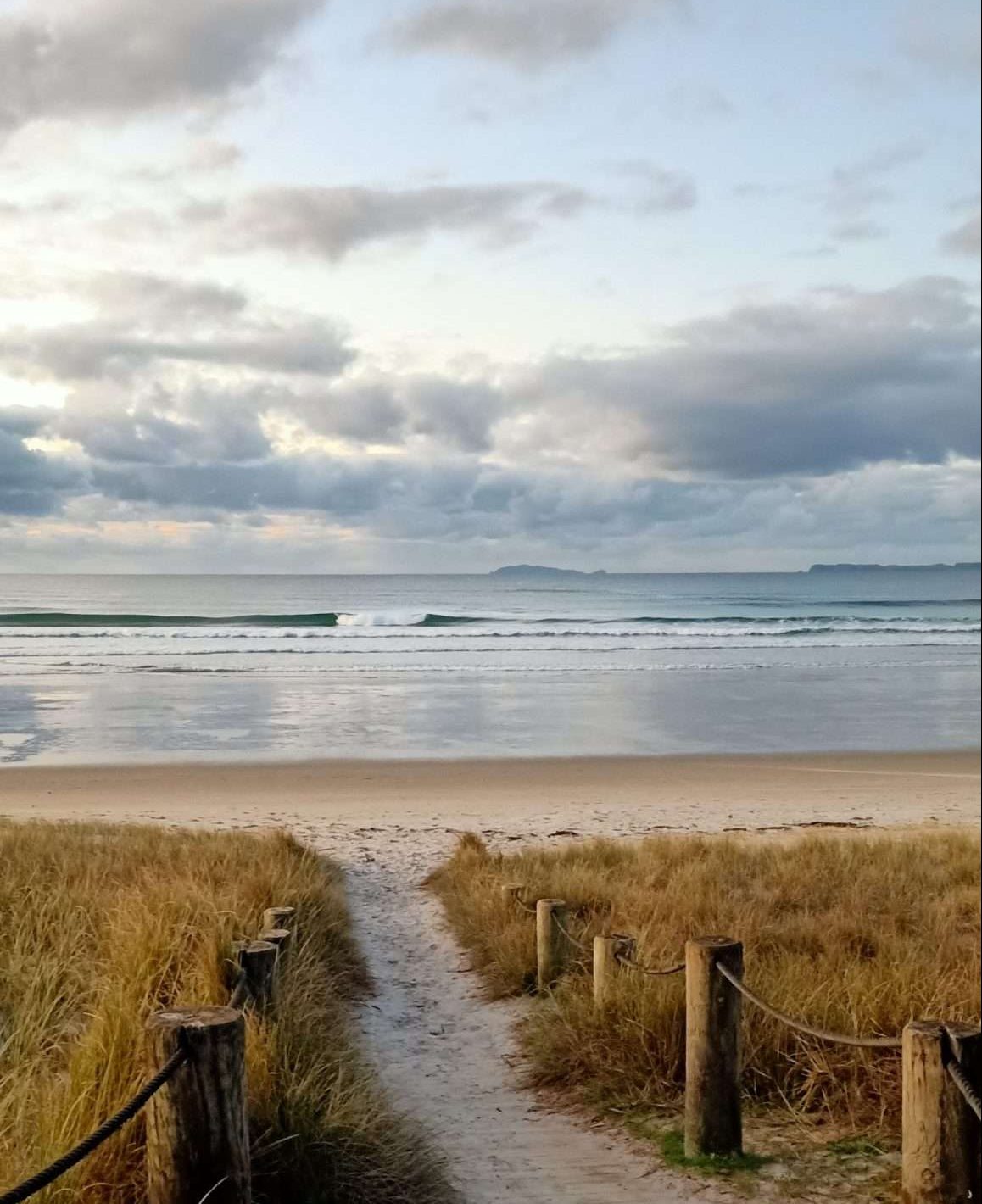 Stimulated by significant events of the past including sexual harm, workplace harassment, emotional or mental abuse, violations of trust, betrayal, manipulation, significant injury or accident,  our physical, mental or emotional self activates deeply in our mind/body connection and causes "pain".
Private healing sessions include weekly or fortnightly assessment of progress, resetting new goal lines and working on all levels of YOU to unlock, mobilise and bring you through the trauma.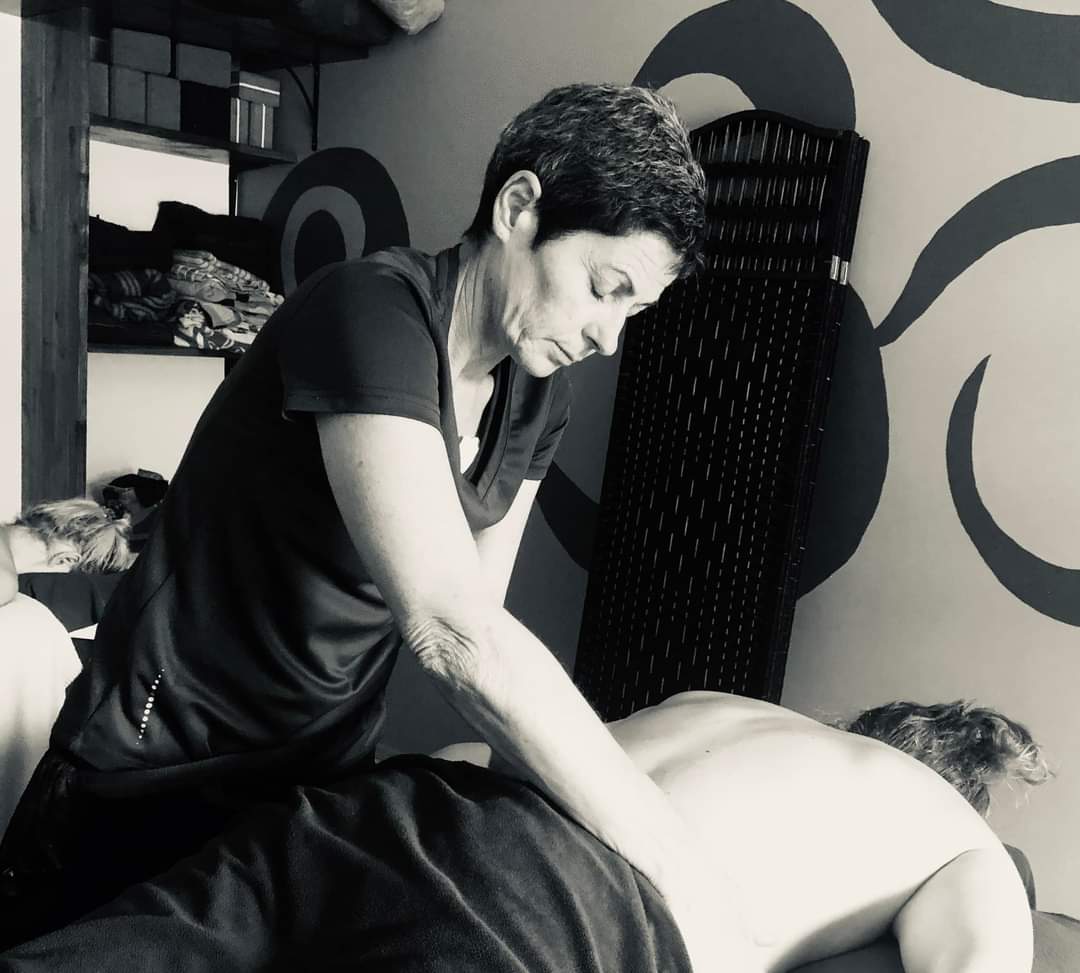 Private Meditation combined with sacred communication, vibrational healing, light symbols are used to clear energy fields, dilute impact of historic timelines including present and past lives, genetic and generational trauma. Being Held by the Elders to release, renew and revitalise life source energy for deep well being.
Group sessions are regularly held in person in the Whitianga Studio or by arrangement for private groups. Please connect to discuss and book your private session.