Finding your Northern Star!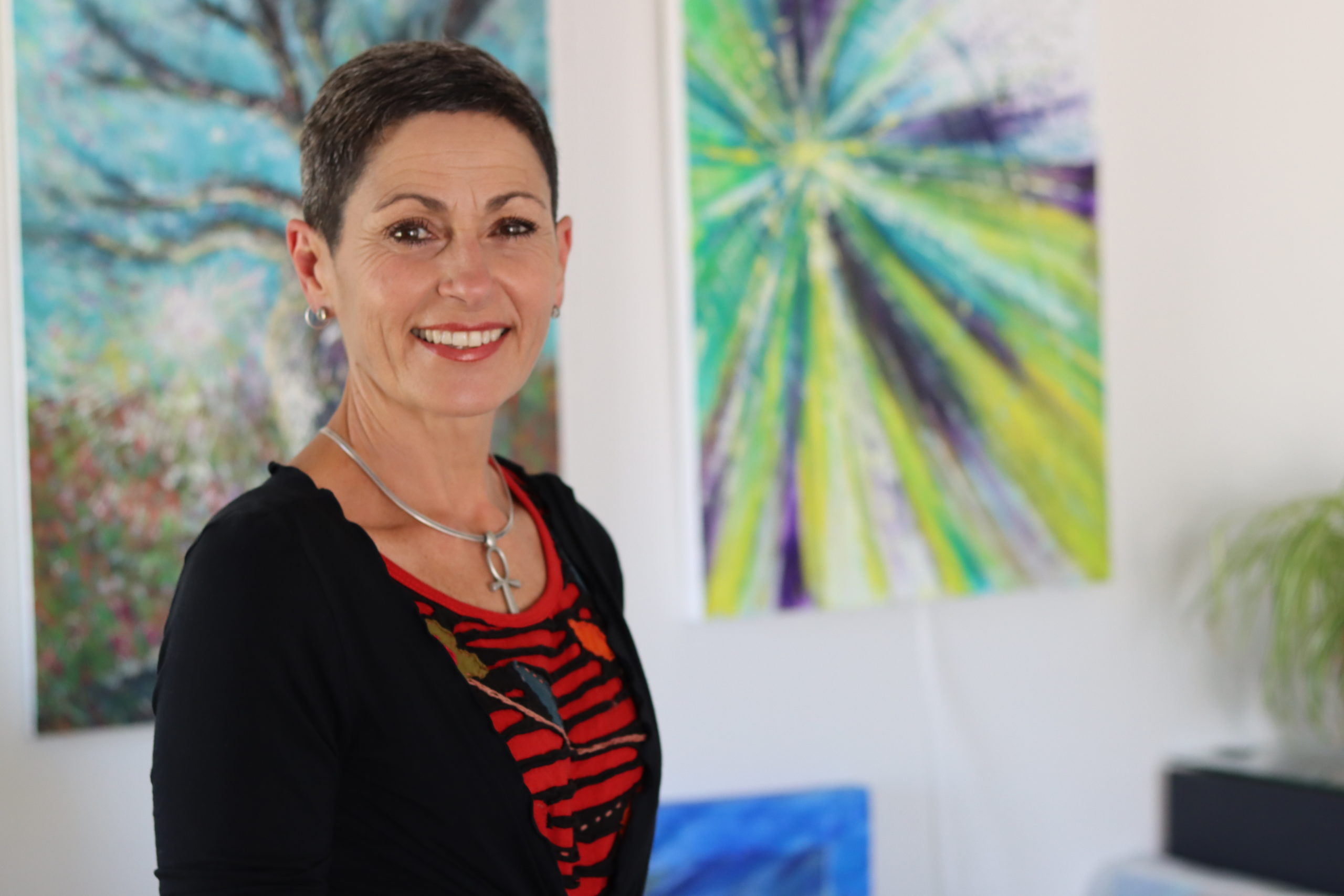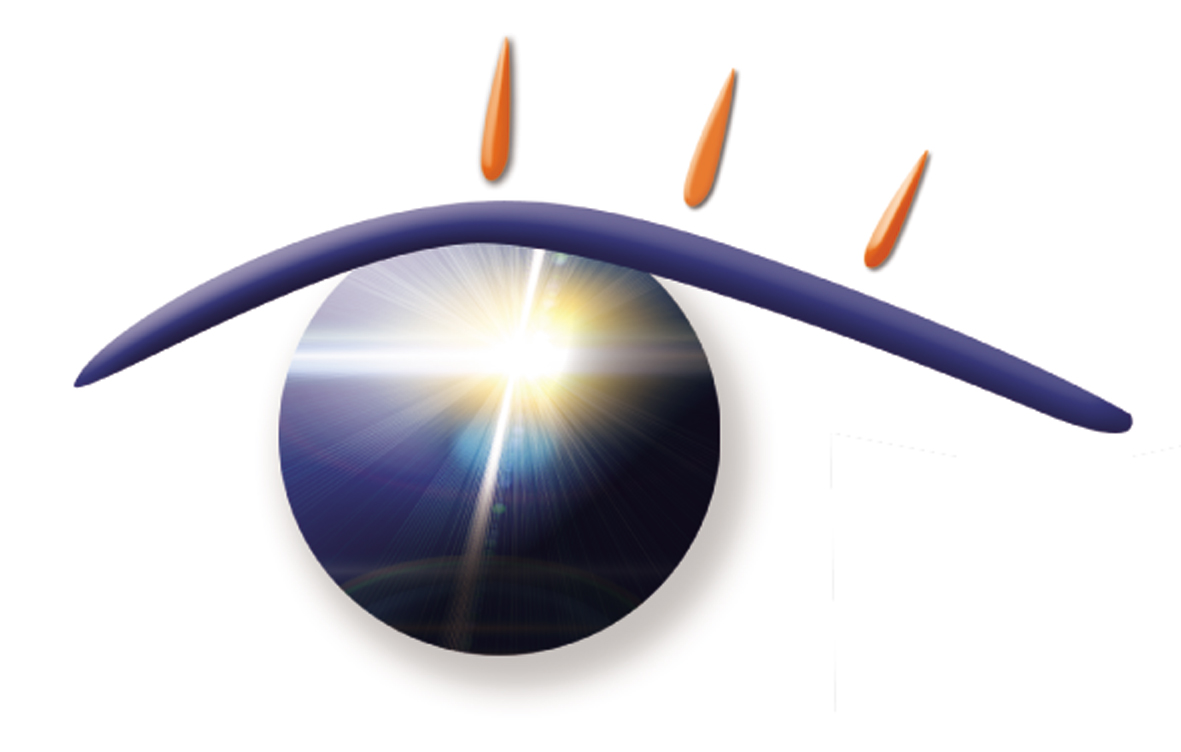 From a humble beginnings as a shopkeepers daughter in Whangamata I headed off into the world of advertising, marketing, brand and change management. So when Executive Burn Out kicked in, and I was diagnosed with 3 months to live, it was time to change the path of life and get back to my grass roots.  In a quest to heal myself and find a better way forward, I became a Reiki Master, Certified Angel Practitioner, Theta Healer, Louise Hay Teacher and for years led and taught classes and workshops on the power of Self Leadership, Spiritual Intelligence and living WITH earth and all her tribes.
In a 3 year relocation to Australia in 2008, I was given the name SpiritWalker by the Ancient Elders of Mt Warning Wollumbin, and also Medicine Women by the Ancestors of the Menindee Lakes and The Great River Tribes of All Nations who gifted the White Snake and Wedge Tailed Eagle to bless me with their presence.  There I accepted the true role of Light Worker/Leader, began speaking Light Languages, writing and working in sacred symbols, tone and tongues and it is this language now that has started to permeate the art that is available.
I have mentored, guided and worked with women from all walks of life, all ages and a diverse range of business's to help them find their own sense of purpose and direction for their journeys.
 If you are curious to connect, would like to simply have a conversation, I would welcome that. I believe we are all here for our own unique purpose and guiding you through your own transitions and life change points is one of the joys of mine.
 Love and blessing to you this day.
Leanne SpiritWalker Adams.