Contemporary Abstract Artist
The artist is a receptacle for emotions that come from all over the place:
from the sky, from the earth, from a scrap of paper, from a passing shape,
from a spider's web.
Art is one of the channels that I use to work with spirit – to connect, communicate and co-create. Sharing the energy, emotion, visions and feelings that emerge as I work, I weave colour and light, move paint and shape shift the work until it is ready for the final strokes which bring a sense of peace, a deep knowingness that it is complete.
The art itself is the outpouring of love, of energy, of life, a creation point for stories to be shared, concepts to be explored, discussed and engaged with to assist the raising of consciousness to create a positive change in the world.
Much of the work is actually painted to tell the stories of Mother Earth and the stories that she wants to share about how the energy moves, the transitions of life and seasons and the journey to learning to love again.
I invite you to step through your own barriers about how 'art should be' and let the world unfold before you as you take a sacred journey through the canvases and conversation and allow yourself to feel the energy that surrounds you.
Coming Up
Upcoming Exhibitions
Mercury Bay Art Escape
7-8  & 14-15 March 2020
Take a road trip and explore the creative arts of the Eastern Coromandel Peninsula.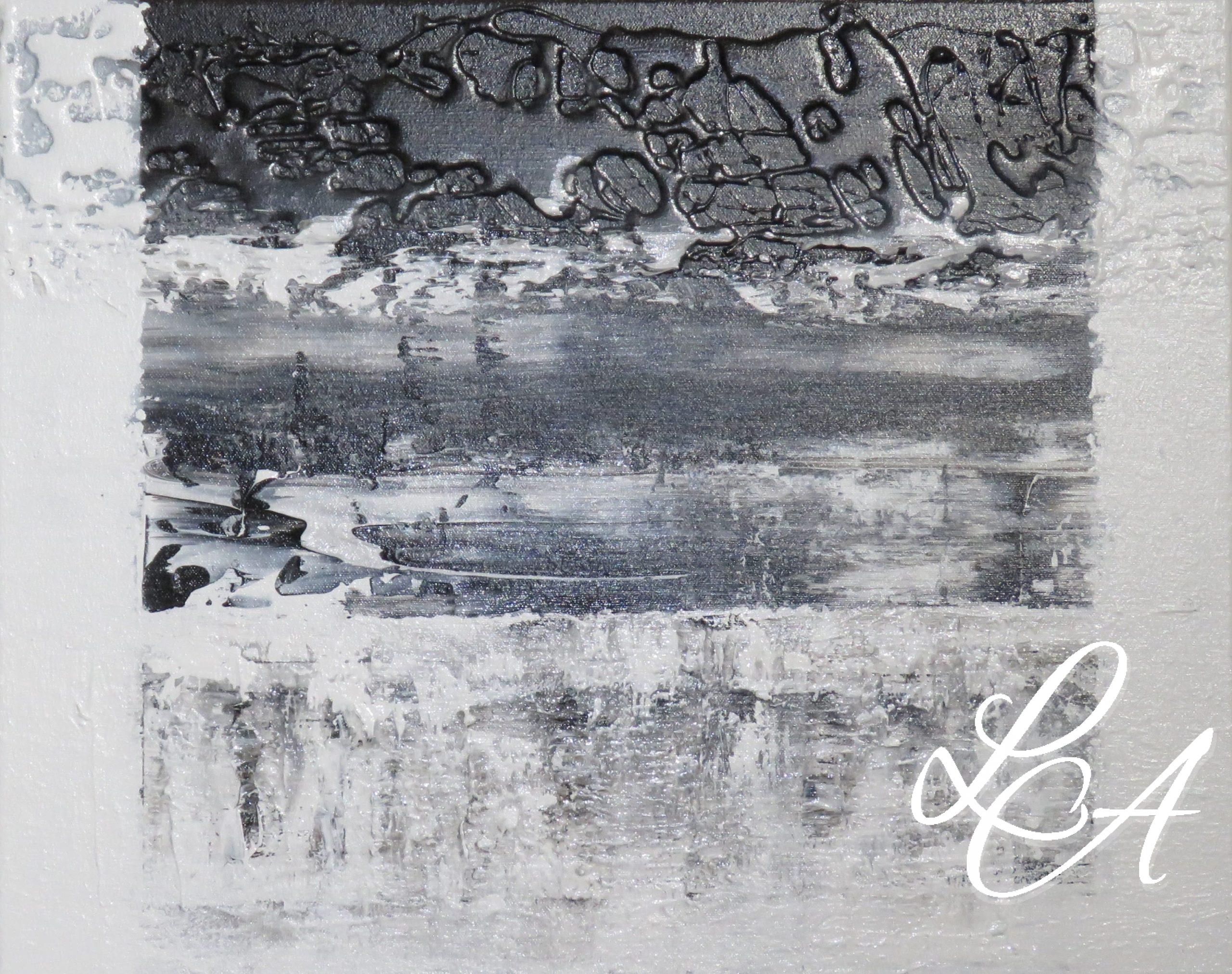 Edges - Sand meets Surf
Resin, Acrylic on Canvas
405 x 505mm
Tides move our world, our earth and shift it to create patterns, movement and transition. Reflections of life give us lessons to see our own worlds more clearly. Nothing is ever permanent.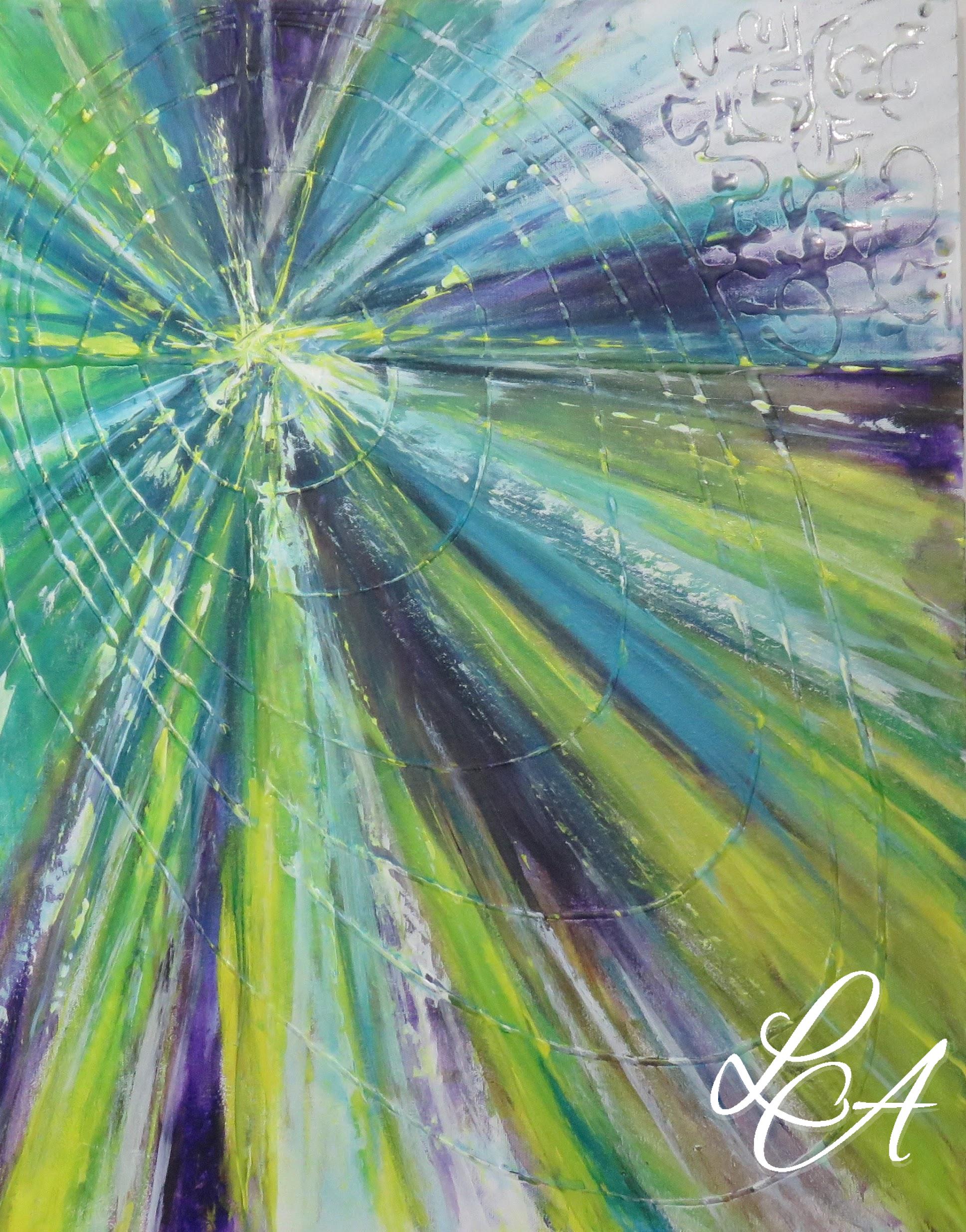 Supra Light
Supra Latin, from above, beyond, earlier
Mixed Media & Acrylic on Canvas
710 x 555mm
Beyond the light we see, there another more powerful light of the world filled with the love of the universe.
"Love emerges from within like a radiant star filled with light and hope. It guides our path and brings us home to itself like a star in the midnight sky – gently beckoning, calling, entrancing and constant.
Ever present, it becomes the one thing we can trust, can align with and become more of. It shines and reflects, encourages and speaks in its own way through our lives, our actions, our soul and spirit calling us ever closer home."
Love is the answer. Life is the journey.
Learning is what we do to remember.
Find your inspiration
Latest Inspirations
21 October 2019 Visions of Phoenix risings from ashes, new beginnings, healing, strength, health, vitality, love, self love. Welcome this day dear one from the tribes of light who work with you in this sacred space as you move from conflict and deeper into your own...