Thanks for popping in!!
My work as a communicator comes in numerous forms and creating art is one of the powerful ways that I communicate. 
 My work as a facilitator, artist, change catalyst and channel enable me to make the unseen, seen, to connect with the source of energy and information that enable others to find a fresh sense of purpose and relevance to their work and world.
 My studio is a based in Whitianga, and here I work with individuals, teams and small business owners to 'make sense' of their history, gain clarity around their dreams and aspirations and then walk beside them as they bring those dreams into reality. 
 My art is especially designed and created to activate new energy in specific places and when it is put in place it can stimulate powerful conversations and open new doors and opportunities for those who work with it.   
 I am excited about creating unique bespoke abstract pieces for your different zones – so pop in to the studio when the signs are out and lets have a chat!  Who knows what we can come up with!!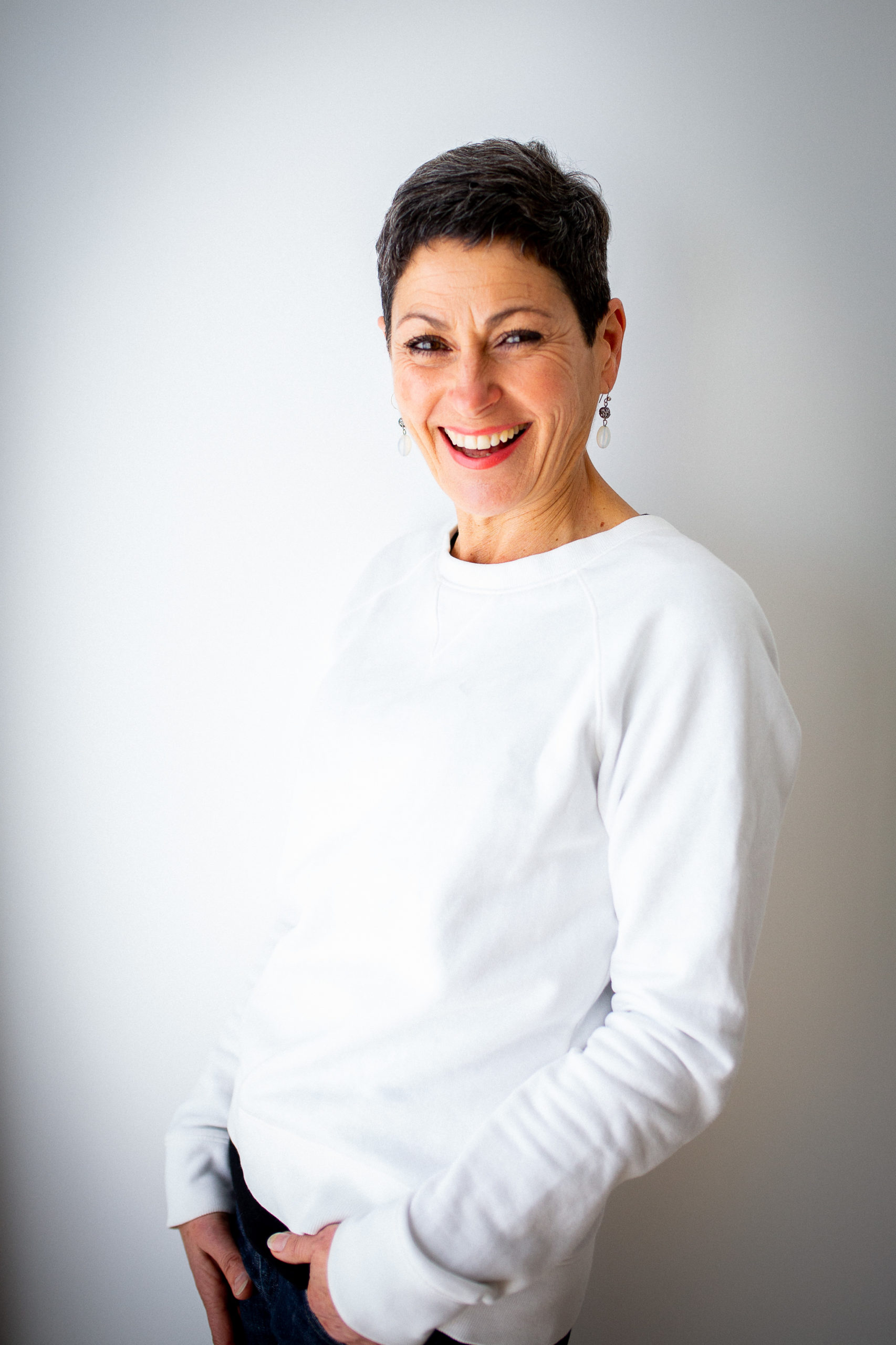 Why Abstract?
Abstract comes from the root word abstractus, which means 'removed from concrete reality', to take away or remove. 
A statement within its own right, abstract enables us to summarise  points of life and ideas in a simple visual story.
Abstract creation holds all the same keys and cues of traditional realism in terms of its need for correct shape, form, structure, colour and composition and then commands and even deeper aspect from its artists.  It requires us to learn to trust the unseen, to give it shape and form, to connect and communicate its intrinsic value without being able to actually see it in any other form.  It is difficult to replicate because it emerges from within the artist therefore each piece must be addressed and acknowledged in its own right.
 "The energy of art is the first thing you experience. Visually how it appeals to you is important however the real story for me, is in the connection, the energetic impact and sensoric factors that give rise to a feeling, a curiosity that invites you in; to sit and be present with it, to walk around its size and story and find new ideas and 

perspectives buried deep within".
Why Paint?
Painting is a process that gives you freedom.  When you learn the process and then connect that with your own unique style you build new vocabulary for life. 
We learn that not every project will survive

We extract a lot of information from it for our own learning and growth.

Harvard Medical Research has now proven just 45 minutes of painting can actually reduce cortisol in your body, reduce anxiety, help people with depression, grief, cancer, dementia and much more. 

Acrylic paint teaches you how to  reinvent, recreate, re-balance or completely eliminate it and start again. (A great metaphor for life)

We learn to look beyond the obvious, to allow the unseen aspects, thoughts, conversations in our body to emerge  and get your hands engaged in practical, juicy creations that show you more than you thought possible. 

It promotes stress relief, expands personal and creative growth, enhances problem solving and critical thinking skills as well as solution finding. 

With practice, thinking creatively becomes second nature! 

It can cultivate emotional growth, releasing emotions and enables you to change how you see situations from different perspectives.

Experimentation assists in teaching you risk taking and builds confidence in other areas of your life.

For those that have been through trauma, abuse, harassment, or working their way through medical conditions, painting forges connections BETWEEN the mind and body that enables new insights that enable healing and restoration of life. 

Builds positive mental and emotional well being.